Healthy Habits
From basic hand washing to cleaning and disinfecting backpacks and school supplies, we believe it's important to continuously teach healthy habits that prevent germ transmission.

That's why we've partnered with the National Education Association (NEA) and the National Parent Teacher Association (PTA) to bring you these professionally-developed lesson plans, designed to be engaging and fun for any age.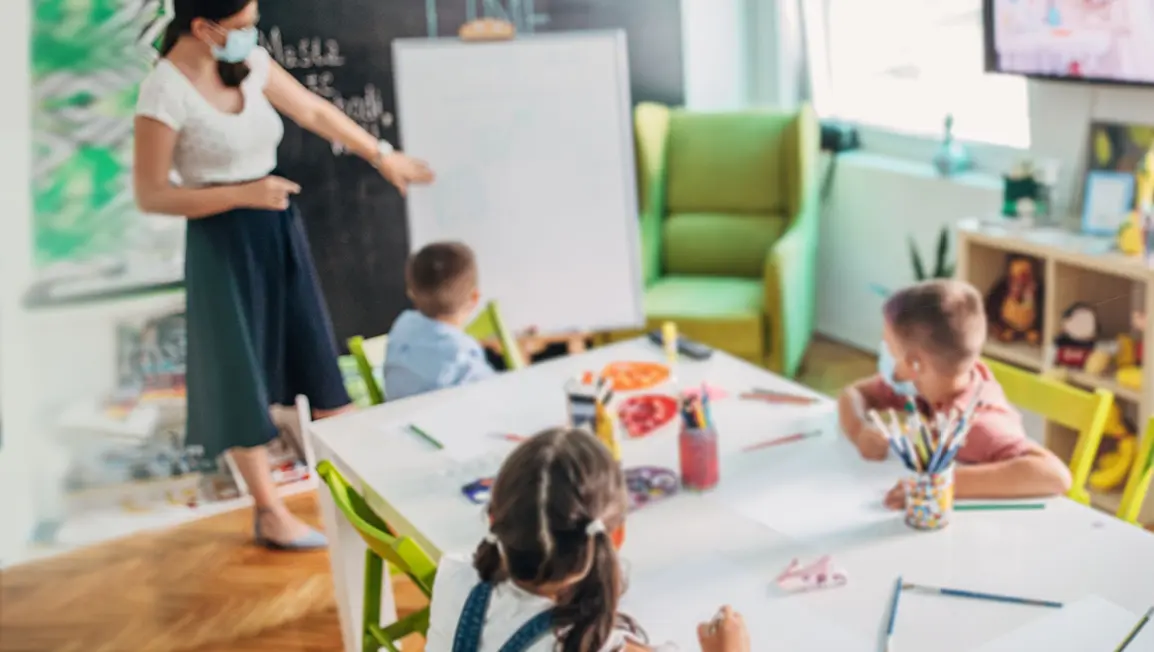 Lysol | Helping to Fight the Spread of Preventable Illnesses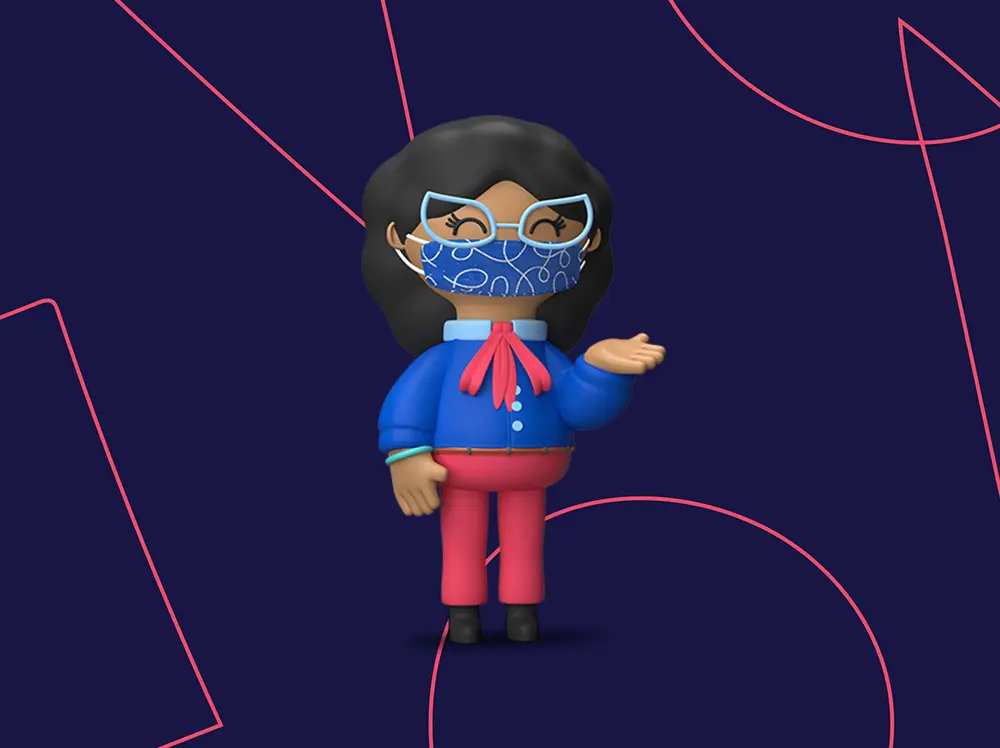 We're helping schools reopen by creating a library of downloadable and printable resources such as informative posters, fun activities, useful sticker templates and engaging lesson plans that encourage healthy habits.
Healthy Habit Lesson Plans
As part of our educational Healthy Habits program, we've developed interactive activities and lesson plans perfect for at home or in the classroom. Each program is designed to make teaching about minimizing the spread of germs easy and fun for children Pre-K to 5th grade.
Sign Up for Lysol Teacher Newsletters
Lysol has created a newsletter program because we know how important it is for teachers to have the right tools and information to teach healthy habits in the classroom
Resources for Teaching at Home
We know this school year is going to be different than most. Fortunately we've collected our lesson plans and other resources to make sure parents and teachers can keep the learning going even when their kids are learning from home.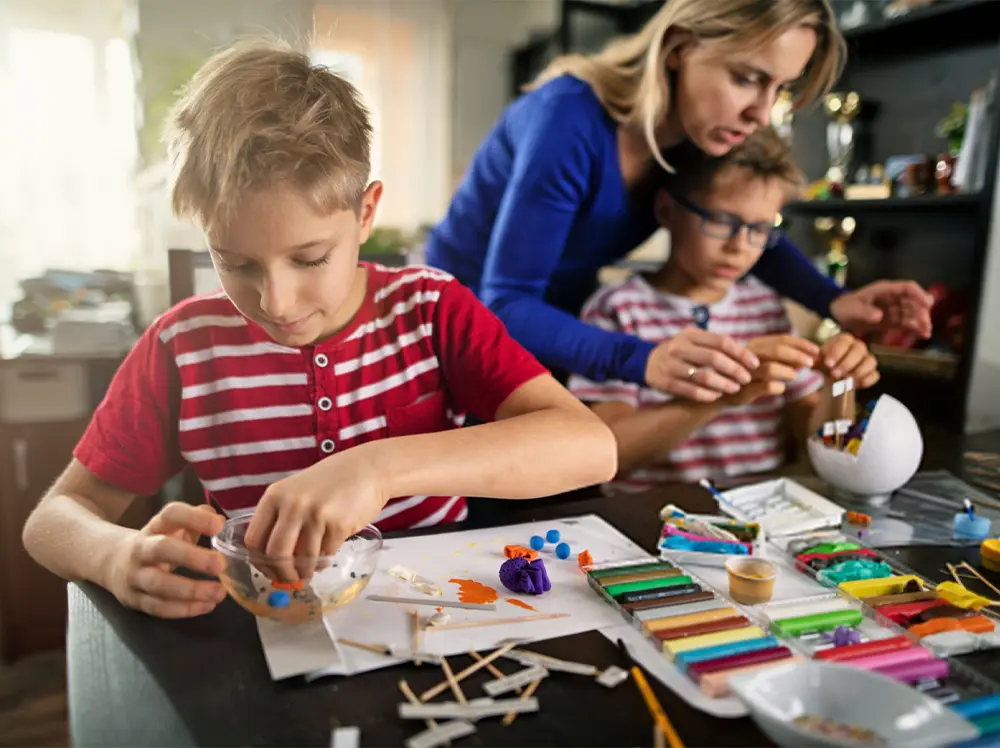 Monthly Activities for Learning at Home
Break out healthy habit lessons into fun, seasonally-relevant activities for your kids.