Does Your House Have The Flu?
Did you know that you can pick up cold & flu viruses from things in your home for up to 48 hours? It's like having a sick family member you don't even know is there that is passing these germs onto you and your family…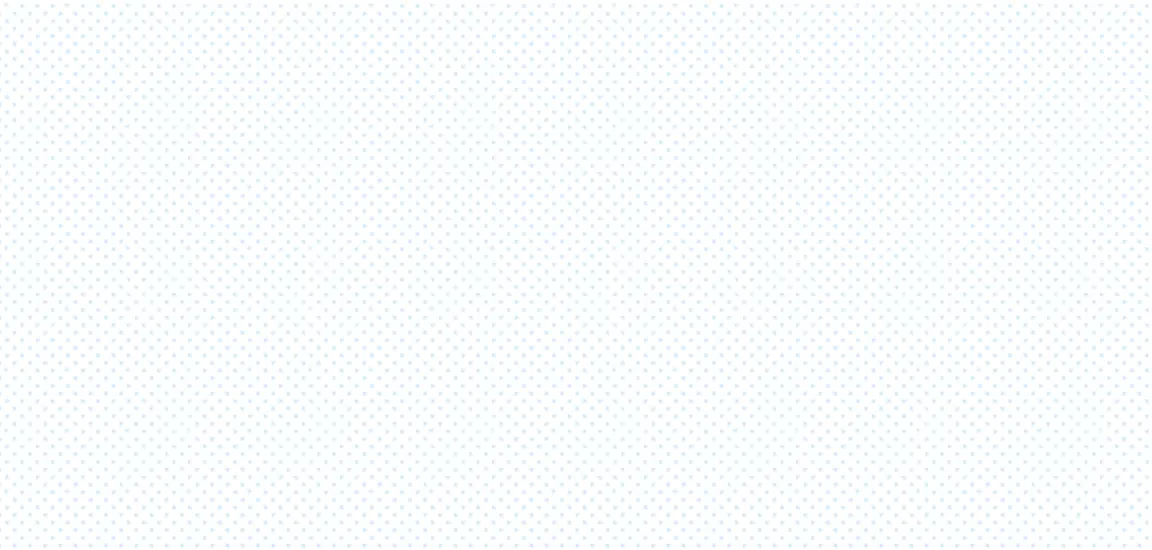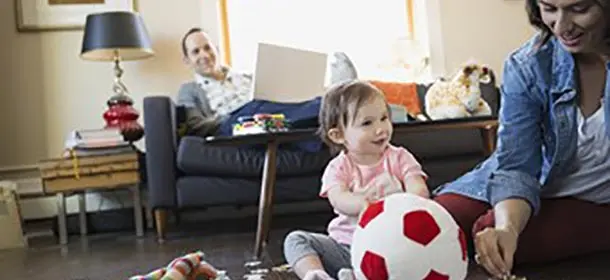 LURKING IN THE LIVING ROOM
Your living room floor could be housing a lot of germs as your shoes can carry them from outside. As children crawl and play on the floor, they can pick them up - and even carry them around the house. Use Lysol® Clean & Fresh Multi Surface Cleaner to wash floors and surfaces regularly to help prevent germs from spreading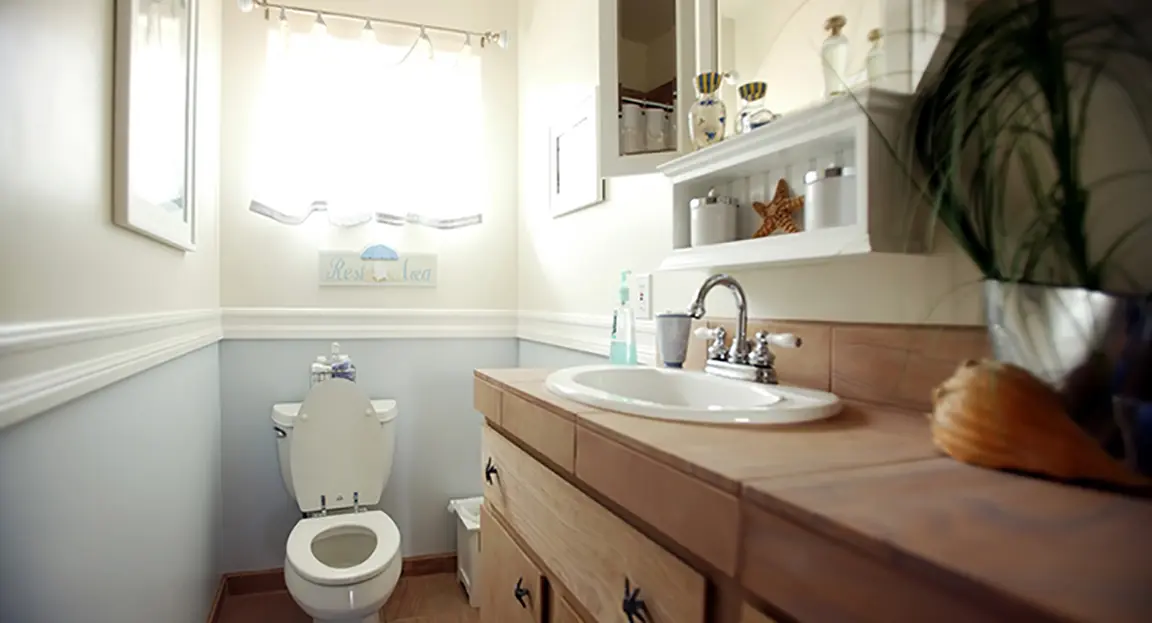 If someone has a cold, it's likely they will be raiding tissues from the bathroom. An innocent sneeze can leave these germ lingering on your surfaces, including towel rails, toilet roll holders, taps and sinks. Disinfect your bathroom regularly, including the light switch and door handles with Lysol® Disinfectant Spray to help prevent your bathroom from passing on the germs to others.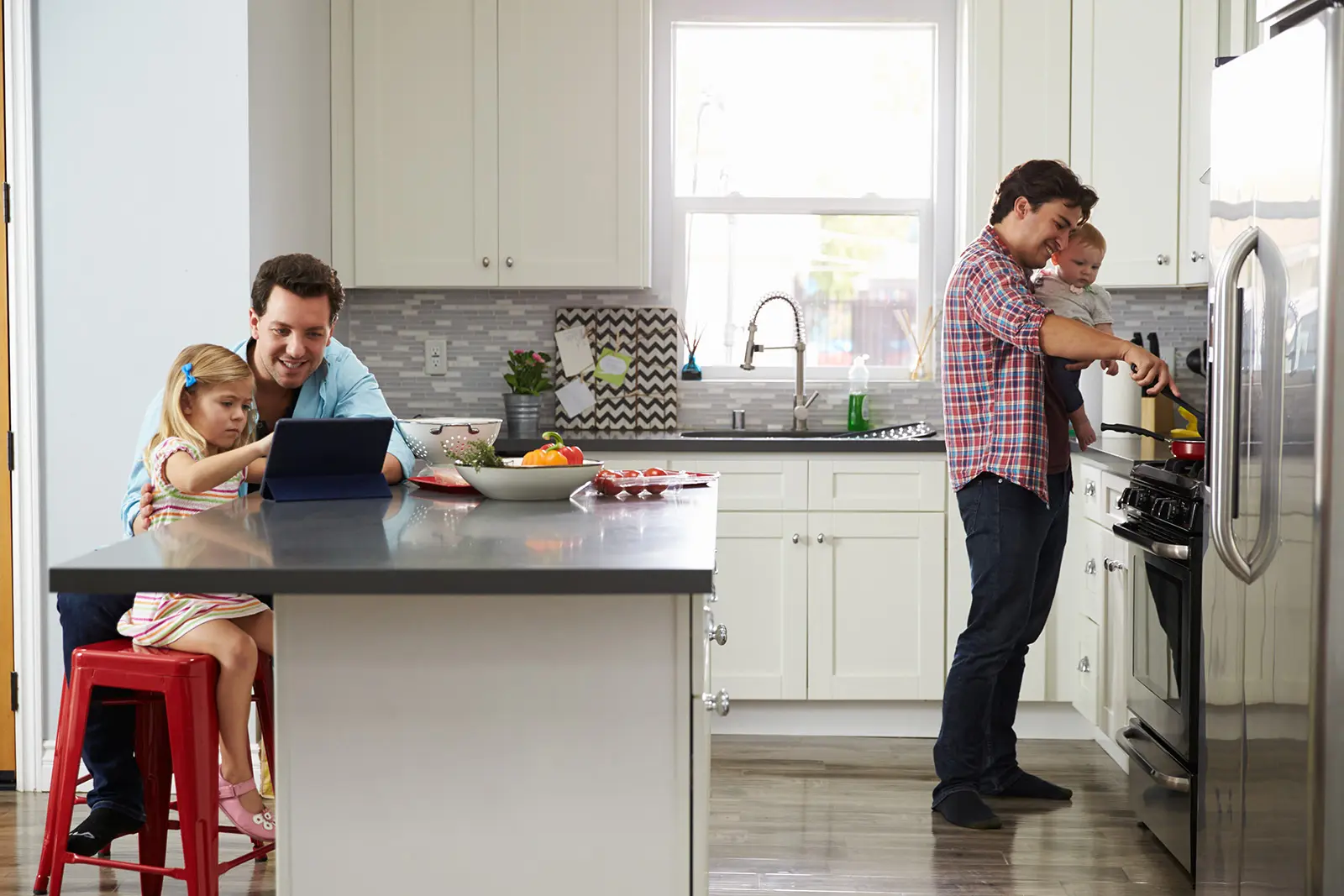 Whether it's meal preparation or grabbing a drink or snack, the family tends to congregate in the kitchen. Germs can live on our kitchen surfaces and appliances, passing them onto the person that touches them next. Use Disinfecting Wipes on your appliances and refrigerator door when cleaning your kitchen! Germs can be hiding in even the smallest crevices that your family touches.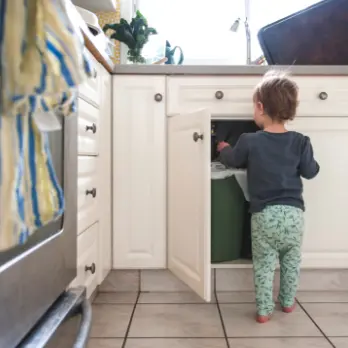 Many of us have a room or closet in our homes where we store our army of household cleaning products. If cloths or brushes that have come into contact with cold & flu germs are not cleaned properly, these germs could be multiplying and spreading throughout your home when you next use them. Help to prevent germs from lingering on these products, use Lysol® Max Cover Disinfectant Mist. Sanitize cloths, brushes and mops and store them away after using them to help avoid cold & flu taking over your home this winter.
Access the Does Your House Have the Flu? Infographic
DISCLAIMERS:
 *Kills 99% of Bacteria
SOURCES:
Description: When used as directed