Understanding Germs
Learn about Germs & Teach Kids
Teaching children about germs and good hygiene habits is an important way to help prevent the spread of germs in school. This presentation is an introduction to germs, how they are spread and what can be done to prevent the spread.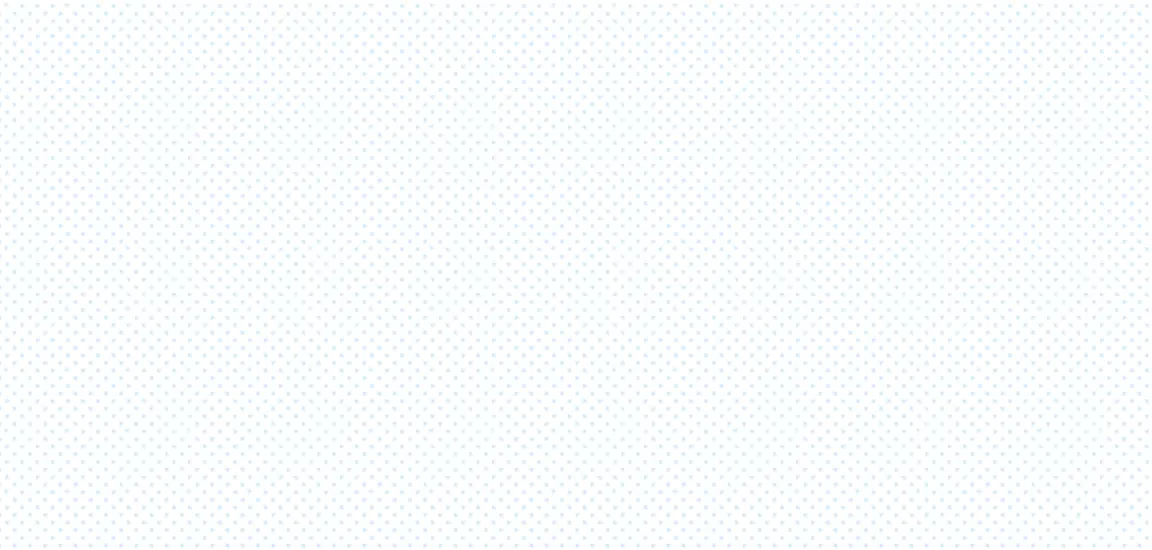 What are germs?

How germs are small enough to require a microscope and some germs make us sick
The three major types of germs: viruses, bacteria and fungi
How are germs spread?
The 5 ways to spread germs: airborne, vector borne, direct contact, indirect contact, contaminated food and water
The journey of a germ: the source, the transfer, the spread, the cycle
Help stop the spread of germs
Healthy habits: handwashing techniques, cough and sneeze etiquette, good diet and exercise, adequate sleep
Why is it important? The things children miss if they are ill.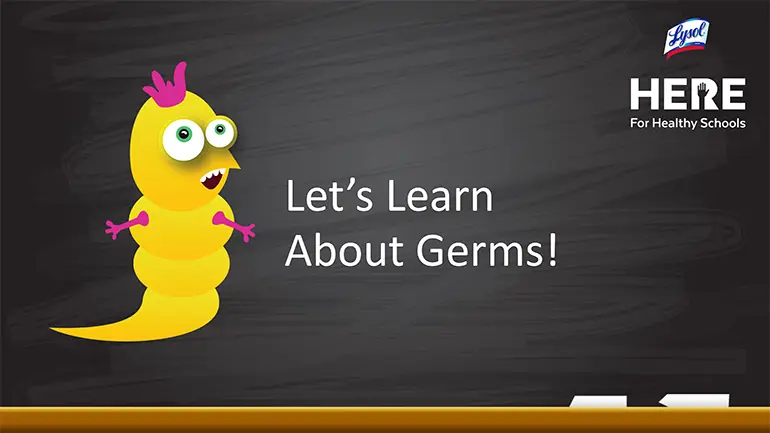 Let's Learn About Germs Presentation