Hand Washing
Hand Washing Activities for Kids
Children sometimes rush through their hand wash routine, falling short of the twenty second recommendation. These six wash and play activities give them something to occupy their minds while encouraging them to think about germs and hygiene.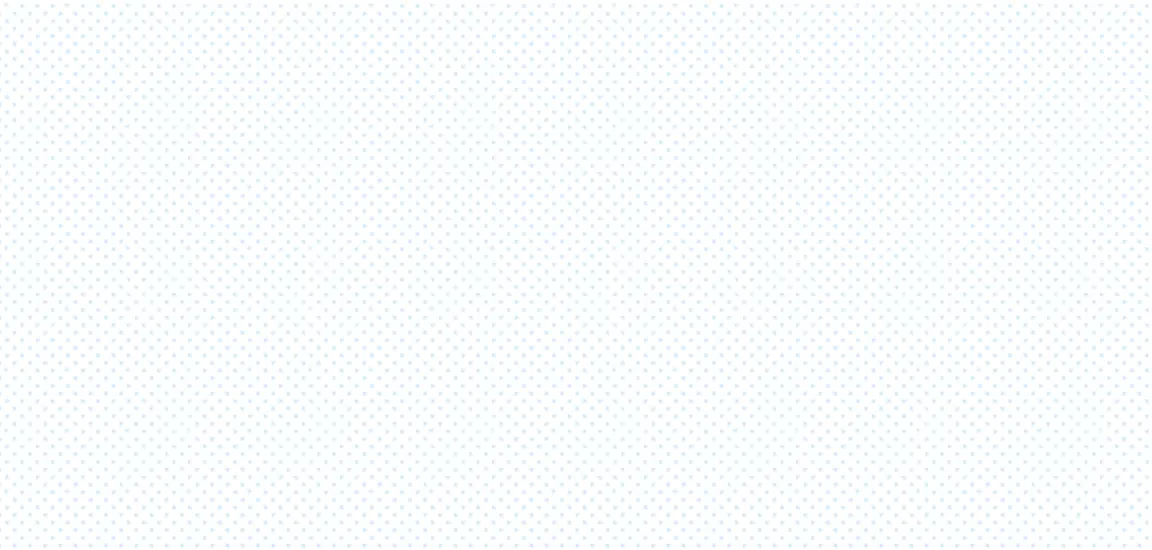 The wash and play activities include:
Spot the different image in each row
Count the germs
Fill in the letters to name the image
Add up the germs
The Icky Icky Tissue Song (to the tune of incy wincy spider)
Wash your hands tongue twister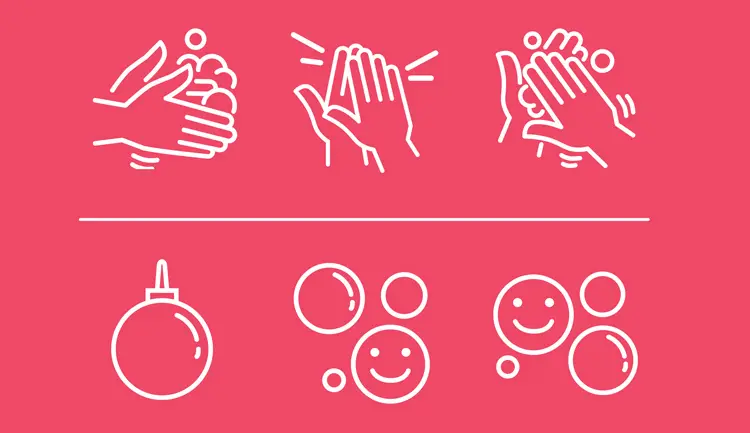 Download the Wash and Play Activities
The Icky Icky Tissue
Is covered in my snot,
Into the trash can
With a little shot.
Time to wash my hands
To remove all the germs.
And back to the classroom,
Now it's time to learn.
The wacky washer watches what they wash.
They watch the water washing and whisking away the germs.
They watch the water swishing and wish for time to fly.
They watch their watch or watch the clock to check their time is right.
Twenty seconds come so fast the washer is wishing a wish to keep on washing.
DISCLAIMER:
Presented by Lysol® in collaboration with the CDC Foundation