New Moms
New Mommy Survival Kit
It takes a lot to keep your home clean and it can get chaotic if you don't have a one-stop shop for all your cleaning needs.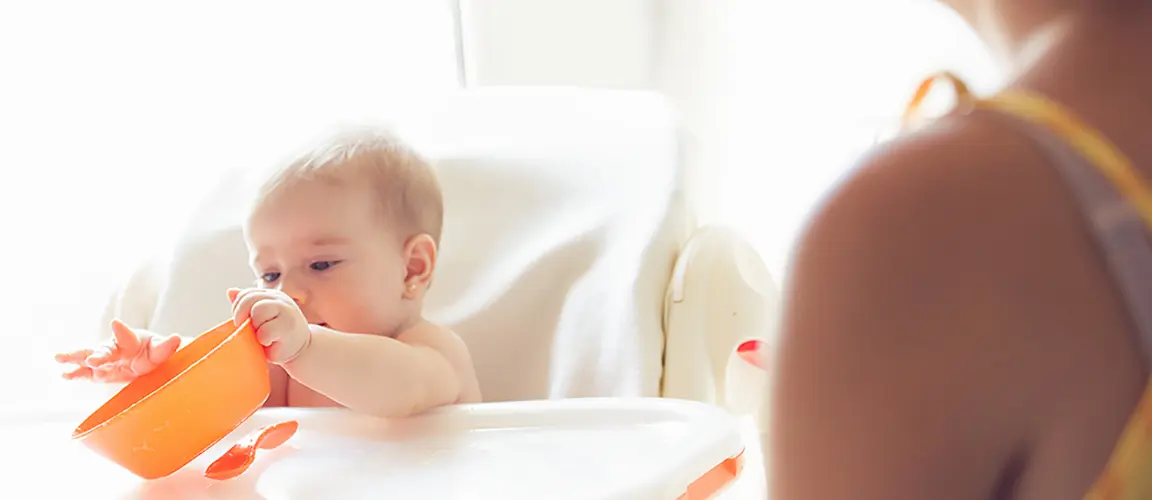 Household cleaning can seem like an even more daunting task when you factor a new baby into the picture, which is why a new mommy survival kit is a must have in your home. Here are the products that make up our new mommy survival kit and that should be in every home cleaning arsenal: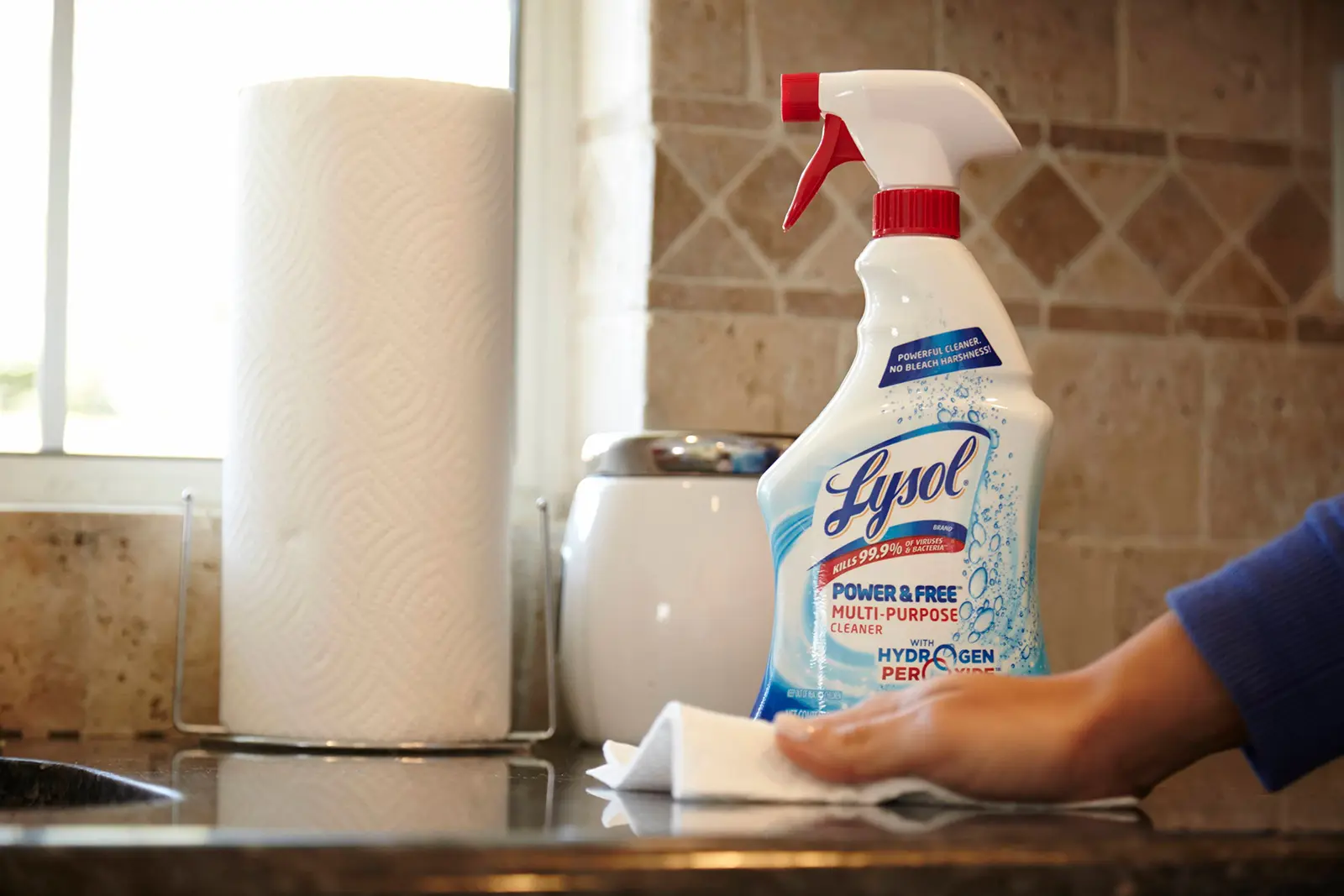 There's no need to rely on multiple products to clean the various surfaces of your home when all you need is one. Check out Lysol® Hydrogen Peroxide Multi-Purpose Cleaner  for a versatile cleaning solution that doesn't leave behind harsh and potentially harmful chemicals.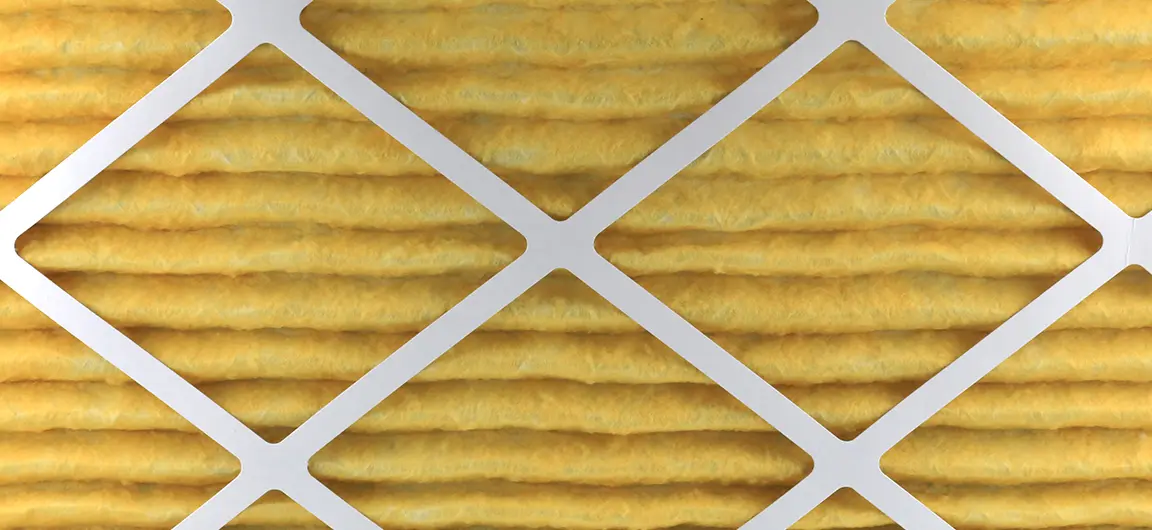 The verdict is still out on the effects of allergens on your little one, so play it safe by using HEPA filters in the furnace system and vacuum cleaner. These filters trap tiny particles that cause allergies and keep the air that circulates through your home as safe as possible.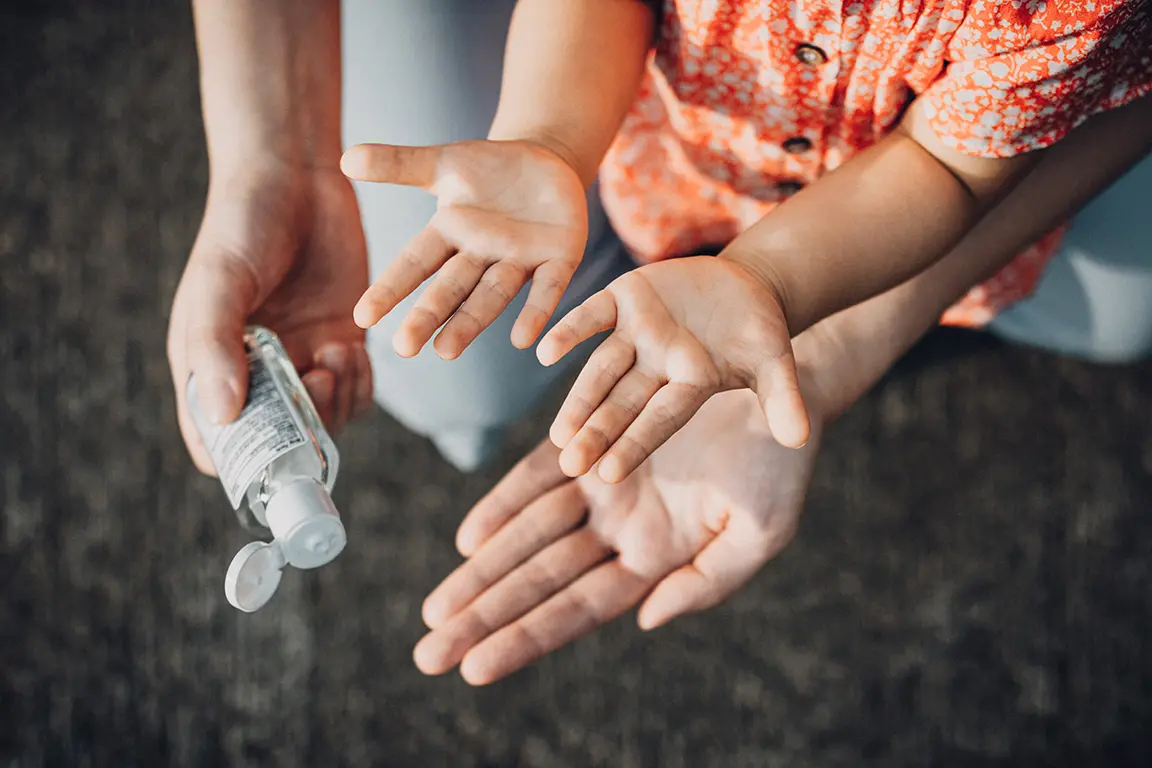 Of course, you have to keep yourself clean, too. Because washing your hands with soap all the time can really dry out your skin, mix in occasional use of a hand sanitizer, so that you can keep your hands clean without damaging your skin.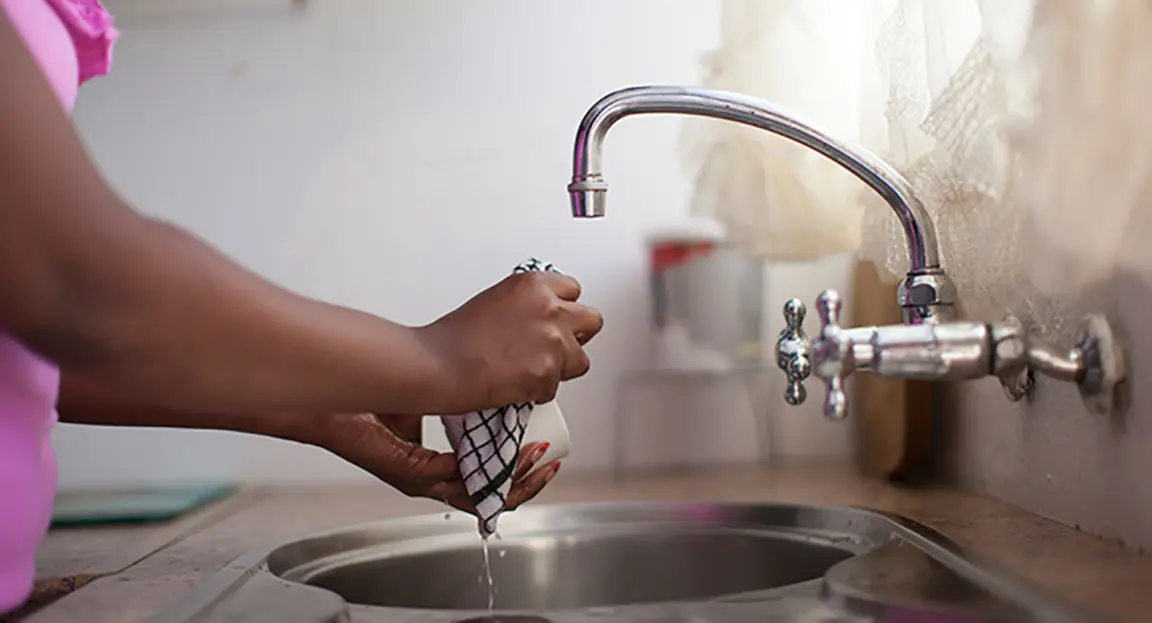 Go green when you're wiping up messes by swapping out paper towels for a set of washable, micro-fiber cloths that can simply be tossed in with the wash and reused. Being a mom can definitely be messy, and these cloths can save you from going through paper towels at a dizzying rate.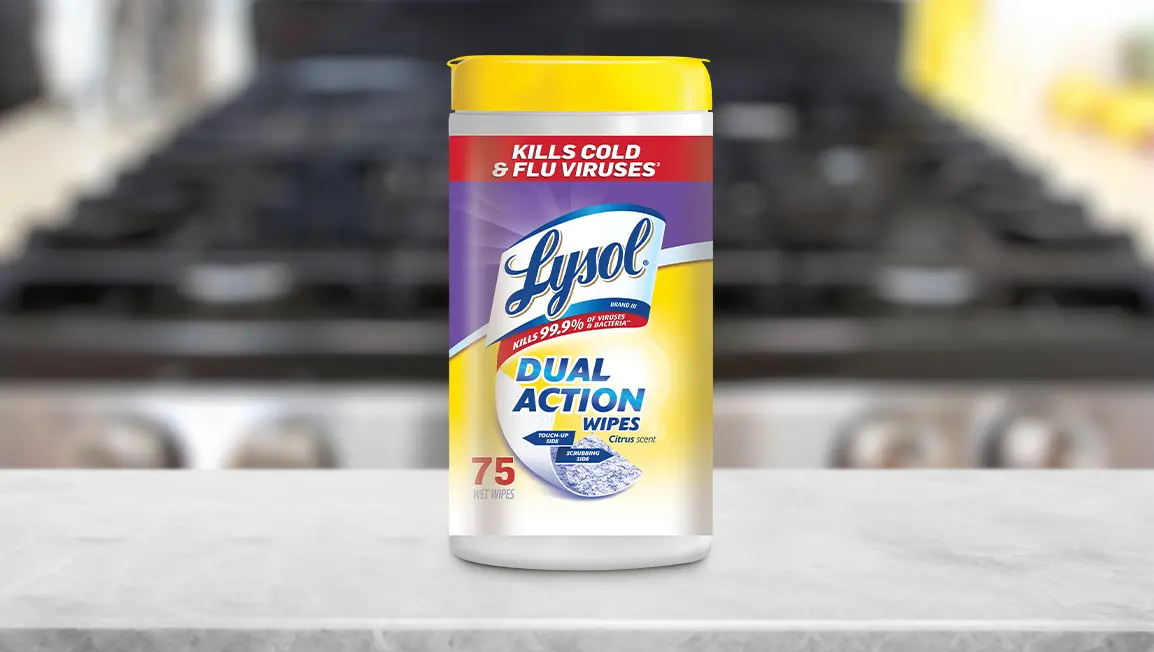 Essential for keeping a home not just tidy, but also virtually germ-free, Lysol® Dual Action Disinfecting Wipes  are a staple of the new mommy survival kit. One side of these disinfectant wipes is for everyday touch-ups and the other side can be used to scrub through the tougher stains that require more power. Most importantly, both sides kill 99.9% of viruses and bacteria–making it a must for all kitchens, bathrooms, and playrooms!
Being prepared to help keep your new baby's home safe and clean is as simple as having this new mommy survival kit ready and waiting to be put to use. Put together your kit today so that you're ready to tackle any situation.