Killing germs is our #1 job. A healthier world is our goal.
For more than a century, Lysol has been protecting families from illness-causing germs. We believe there is nothing more important than keeping our loved ones safe and healthy. For Lysol, just as it is for parents, protection is an instinctive act of love: an unconditional combination of strength and heart.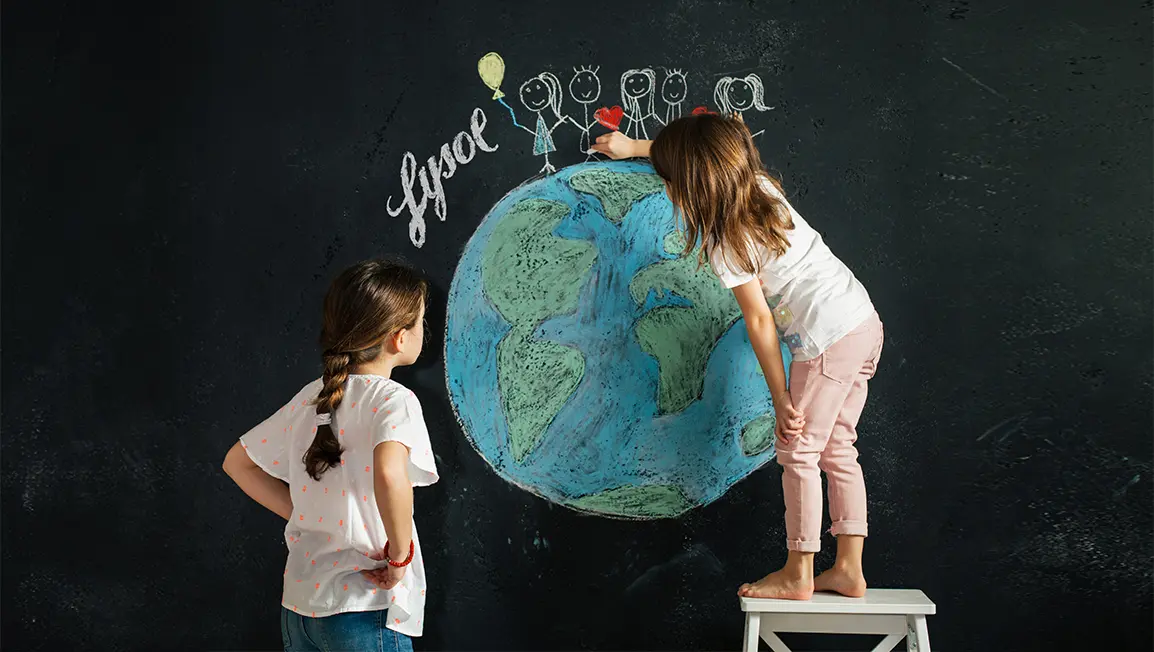 Bringing our mission to life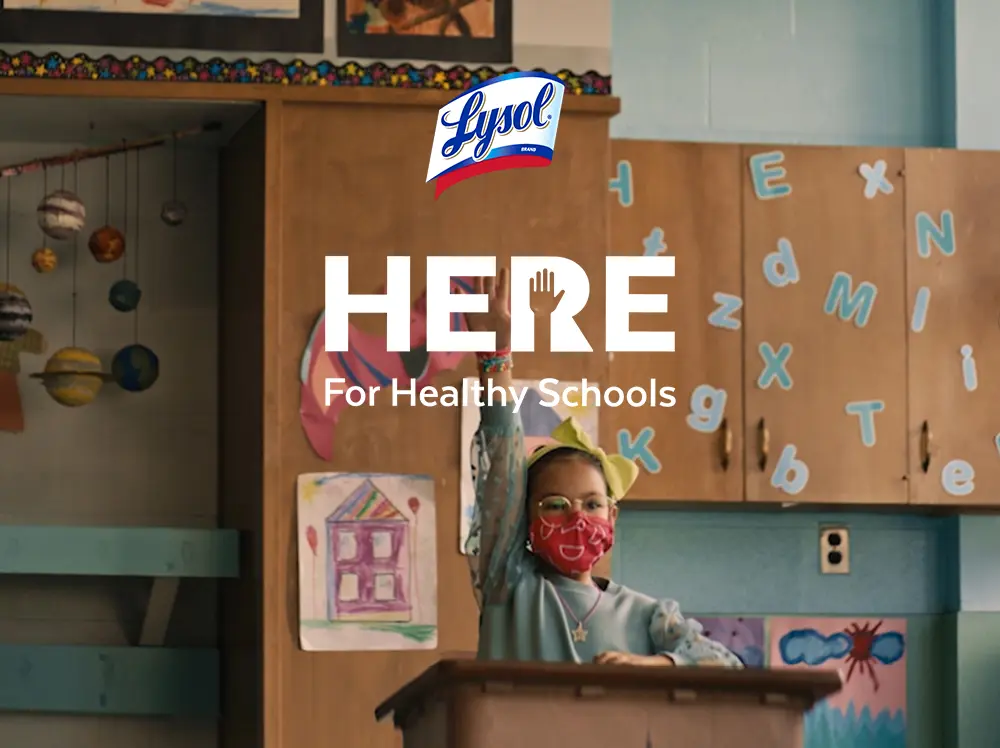 Creating community wellbeing
When our communities are healthier, we're all healthier. When we don't have to worry about germs or illness, we can all truly thrive, both physically and emotionally. 
Our commitment to community wellbeing takes many forms, most notably with the nationwide Lysol HERE for Healthy Schools initiative, promoting healthy habits for children at home and school.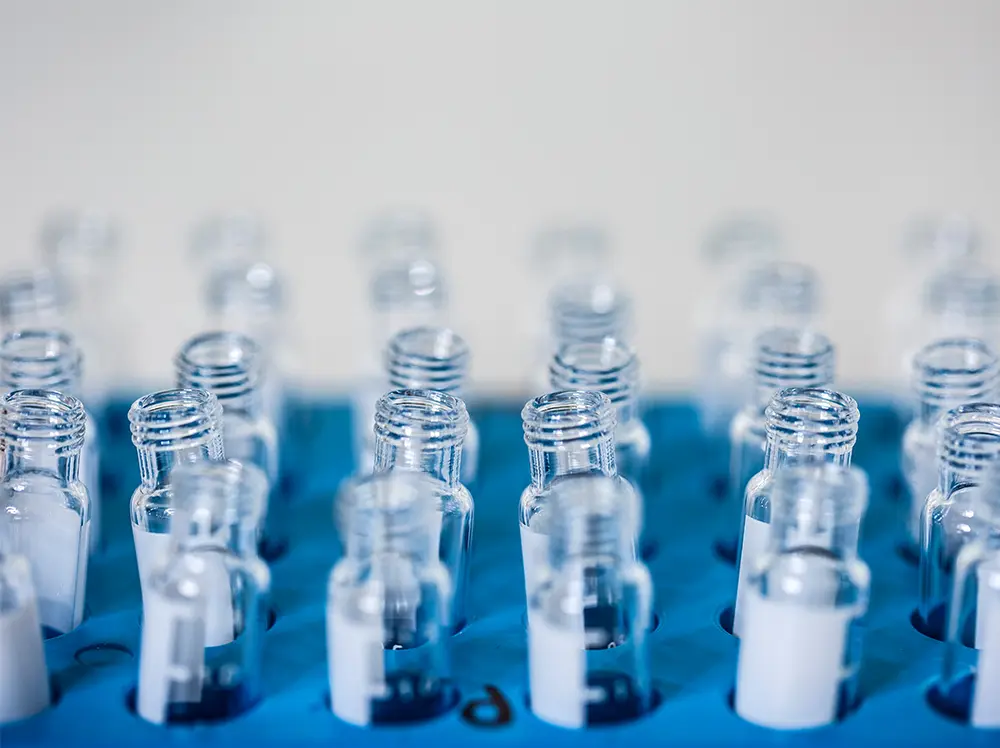 Guided by scientific progress
For over a hundred years, we have pushed ourselves to be the gold standard in germ kill to help protect you and your family from the spread of bacteria and viruses, including the COVID-19 virus.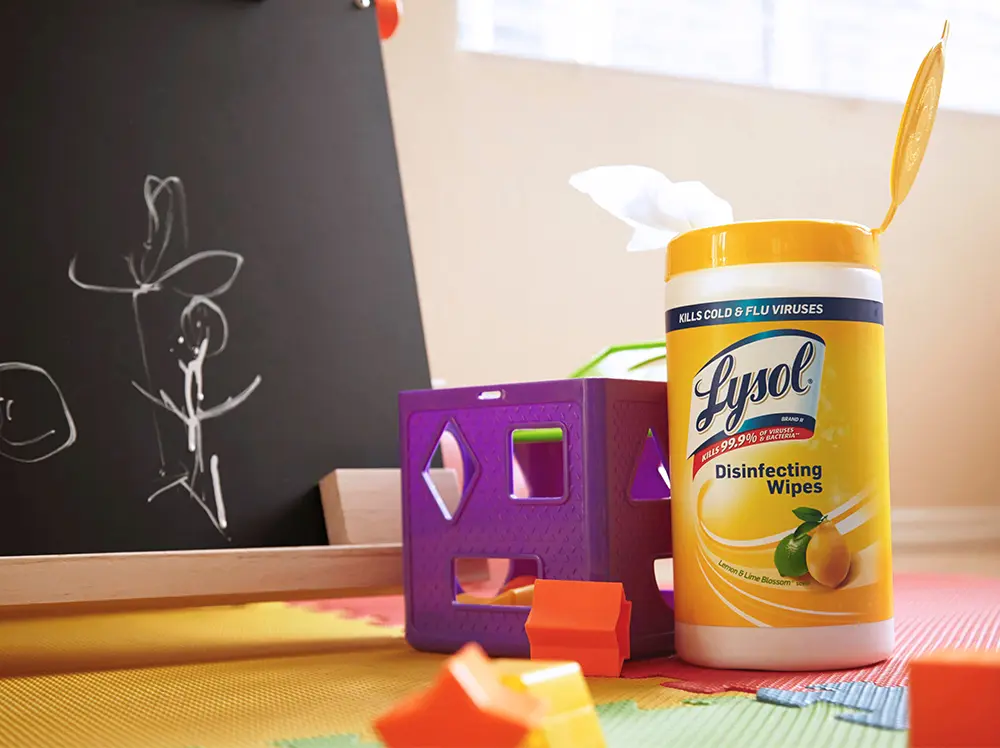 Doing it all with Integrity
We know, as a brand, that we can talk about principles but only earn your trust when we show them to be true. That's why we are continually committed to make sure all our promises of performance are backed by scientific proof, most notably in the way our products are registered with and approved by the EPA.