Lysol® Click Gel™ Automatic Toilet Bowl Cleaner
Lysol Click Gel keeps toilets clean & fresh in just one click.
Keeps toilet Clean & Fresh
One Click Application
Bleach-free
Each unit lasts for up to 2 weeks
WHERE TO USE
VIRUSES / BACTERIA
Ingredients Information MSDS
Lysol Automatic Toilet Bowl Cleaner Click Gel is for use in toilet bowls.
How to Use Bathroom Cleaners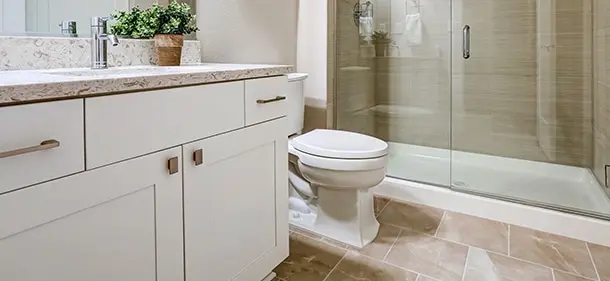 To Clean and Refresh

Press applicator against inside of bowl until gel dose is fully dispensed
Pull applicator away leaving gel on bowl
Discard empty applicator in trash or offer for recycling where available
Keeping your toilet clean and fresh has never been easier. Simply press the Lysol Click Gel applicator against the inside of your toilet bowl until it clicks, and let Lysol do the cleaning for you. With every flush, this product delivers continuous clean and freshness for up to 2 week.