Tools for Teachers
Posters, printouts and lesson plans for all your classroom and remote learning needs.

Video
Lysol's HERE for Healthy Schools Program
VIEW VIDEO TRANSCRIPT
This year, "here" means getting back to everything they've missed. Lysol Here for Healthy Schools is keeping "here" healthy by creating educational materials to reinforce healthy habits. So everyone has enough protection to stay here, here, and here. Lysol Here for Healthy Schools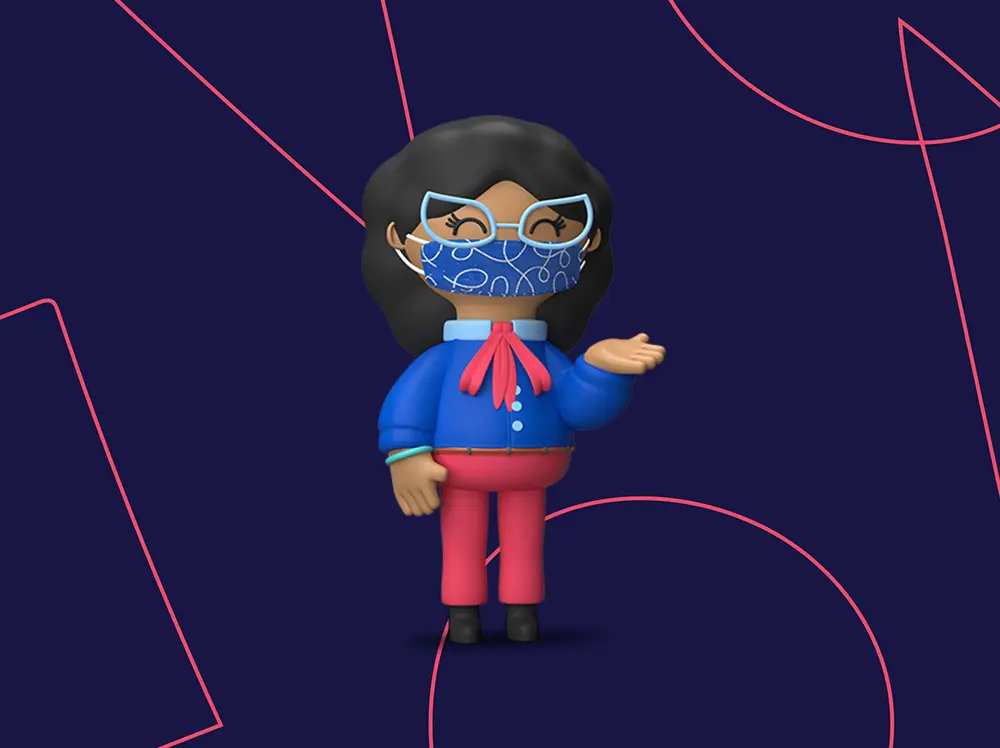 We're helping schools reopen by creating a library of downloadable and printable resources such as informative posters, fun activities, useful sticker templates and engaging lesson plans that encourage healthy habits.
You Wouldn't Believe the Places You Will Find Germs in Your Classroom!
You wouldn't believe the places you will find germs in the classroom. Use these tips to find and prevent the spread of germs and help keep the classroom clean.
Grades 4-5 Lesson Plan: MyPlate, My Choices
Teach kids about nutrition with this lesson plan. Help kids create healthy habits and choices with MyPlate and use this lesson plan in the classroom or home.
Celebrate healthy habits in your classroom.
From hand washing to flu prevention tips preventing the flu, you'll find plenty of tools to help teach healthy habits.