Home Cleaning Tips
Learn some of the best ways to clean, disinfect and help protect your home from germs.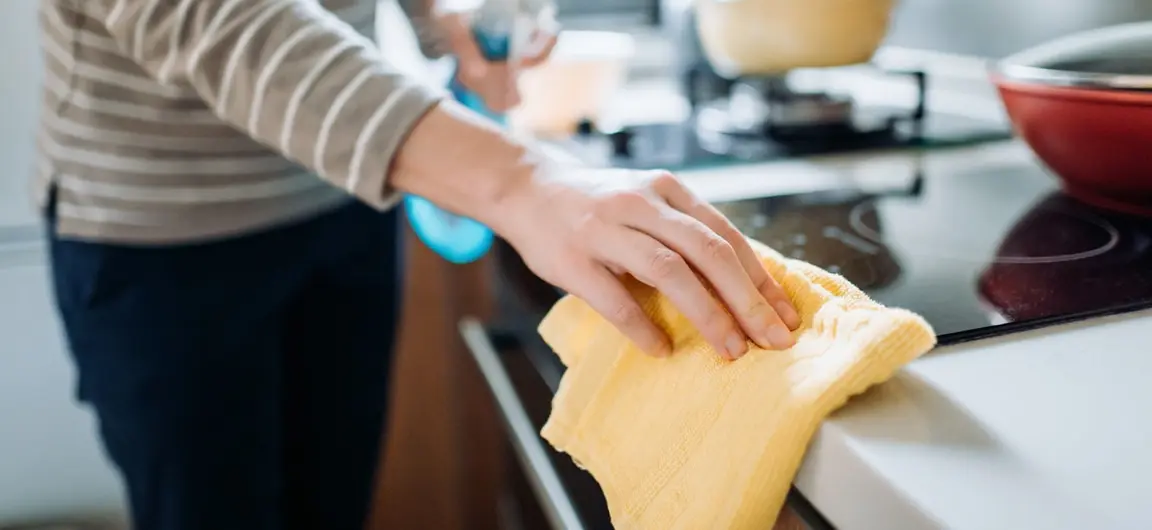 House Cleaning Guide: How to Deep Clean Your Home
This house cleaning guide will help you disinfect rooms in the house. Learn how to clean your home and kill germs with these cleaning products and supplies.
How To Clean and Disinfect A Bathroom
Learn how to disinfect and clean a bathroom. Use these bathroom cleaning steps with powerful cleaning products to thoroughly give your bathroom a good scrub.
Sign up for the Lysol® newsletter to receive the latest news, helpful tips and product information.
Disinfecting Common Surfaces
Help protect your home's most used surfaces.
Get familiar with our recommended methods to help disinfect and kill 99.9% ofeliminate germs.
VIDEO
How To Use Disinfecting Spray
How to Clean a Bathroom Sink
Learn how to disinfect and clean a bathroom sink. Remove stains and whiten sinks with these bathroom disinfecting and cleaning tips.