How to Clean and Protect
From learning how to clean and disinfect the rooms in your home to the latest info on germs and product efficacy, our resource hub of articles and guides will help you make the smarter choices and protect the ones you love from viruses and bacteria.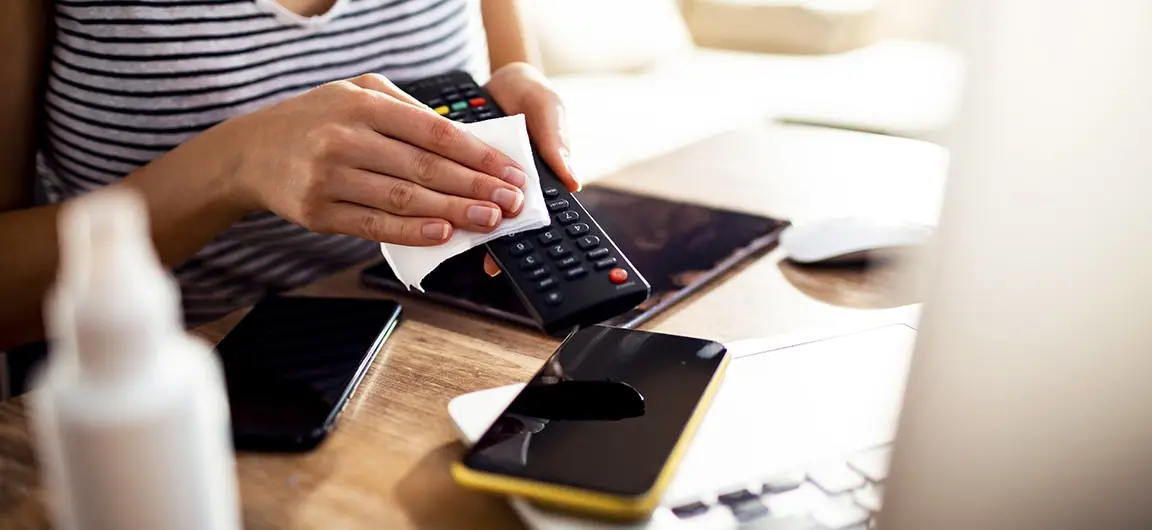 How to Disinfect & Clean Kitchen Countertops
Learn how to disinfect and clean kitchen countertops. View what cleaning products can help you clean best and prevent the spread of germs and bacteria.
Use these cold and flu prevention tips to prevent the spread of viruses and germs. Learn how to avoid the flu virus and prevent the spread of colds and flus.
Explore the Lysol® Germ-Cast™ App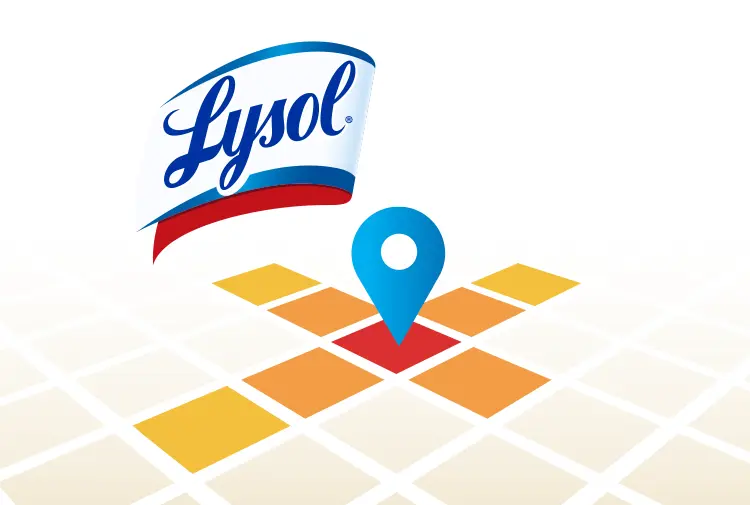 Help Protect Your Loved Ones
Lysol Germ-Cast™ map lets you track daily levels of Covid-19 and Flu in your area.