Lysol is HERE for Healthy Schools
We're helping support the reopening of schools by giving parents and teachers the resources they need to make it happen. From interactive lesson plans to age-specific activities and worksheets, we're making it easy to help kids learn healthy habits in fun and engaging ways.
Lysol's HERE for Healthy Schools Program
View Video Transcript
Lysol's HERE for Healthy Schools program is committed to being here. To encourage kids to keep a little distance. Here to reassure parents who are a little worried. Here to support teachers who make limited resources feel limitless. And for Lisa who needs unlimited reminders. By providing disinfecting wipes and healthy habits resources like reminder Posters social distancing guides and timely lesson plans. Lysol is here for healthy schools.
Simple Lessons with a Big Impact
The best weapon against germs is knowledge. That's why Lysol® and the CDC Foundation are working together to help support the reopening of schools with our HERE for Healthy Schools initiative. This includes a new "Welcome Back Pack" and our collection of interactive & downloadable lesson plans created with the NEA and PTA to help kids learn the importance of healthy habits.
Welcome Back Pack
We're helping support the reopening of schools by creating a library of downloadable and printable resources that encourage healthy habits.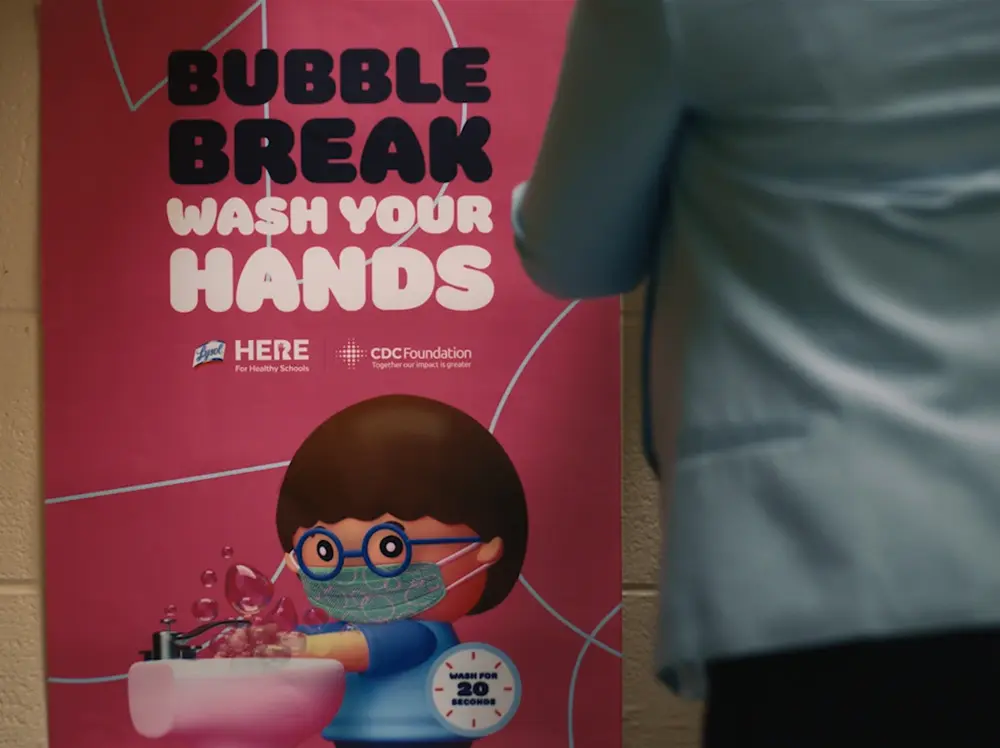 Healthy Habits
Download fun and easy-to-teach lesson plans to engage children in learning the importance of basic hygiene practices.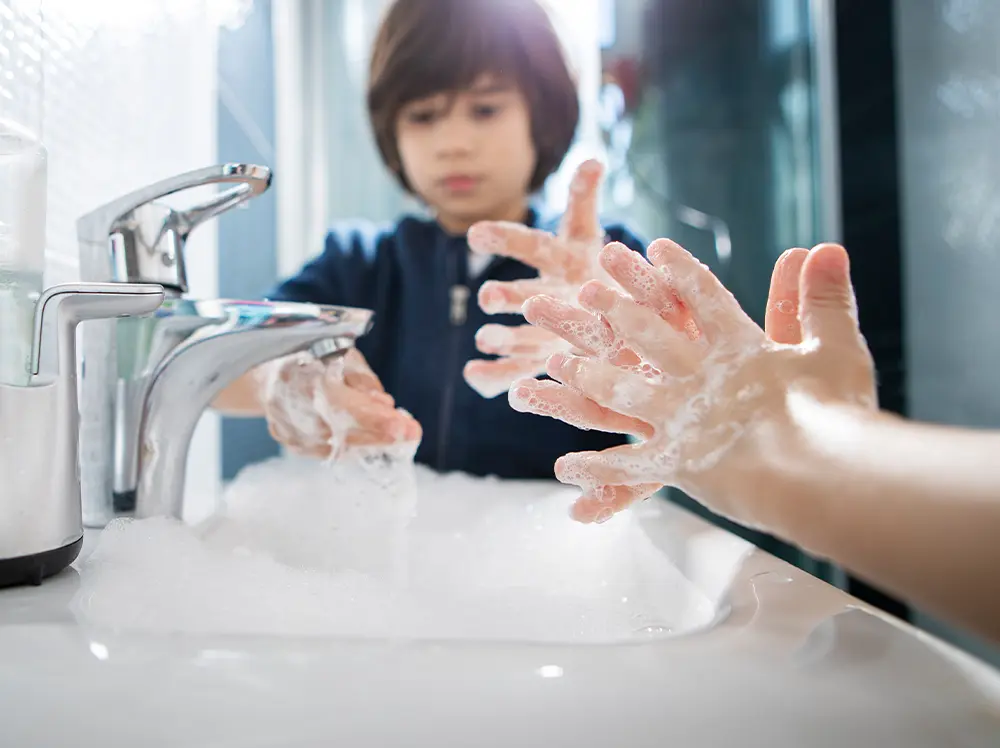 FLUency in Action
Together, Lysol and Kinsa have provided 1,300 schools with Smart Thermometers to create connected communities that can help fight illness together.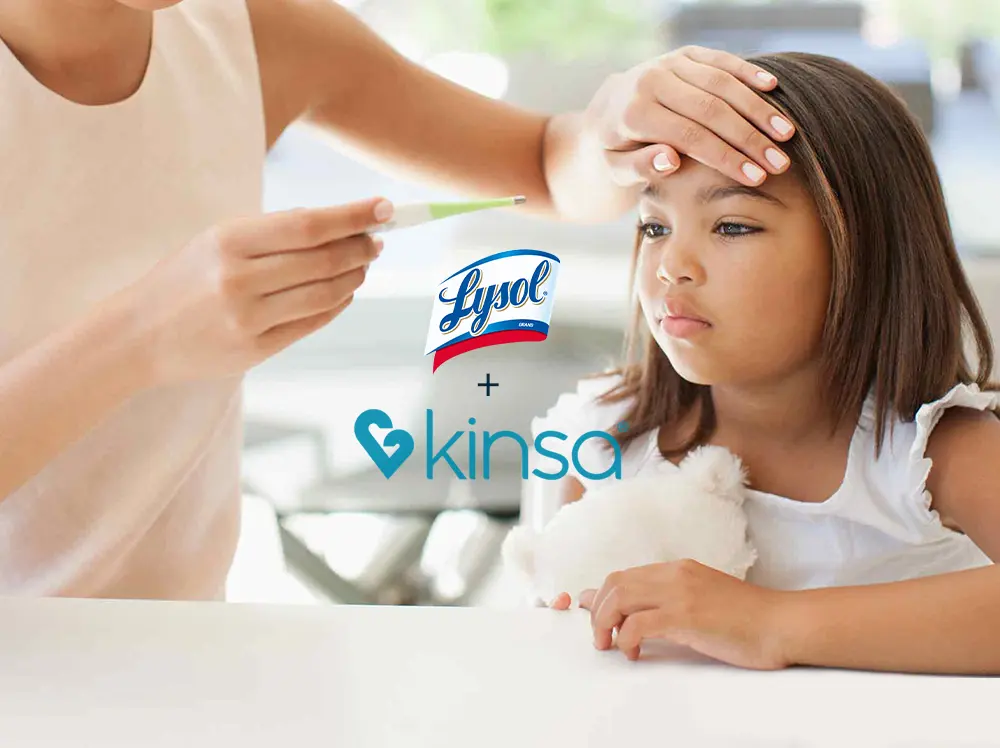 Funding for your school
Lysol has donated over $3.5MM to schools over the past 4 years. Your school can earn up to $20,000 every year by clipping Box Tops from participating Lysol products.