Activities With Kids
Teach Healthy Habits to Kids
You already know the importance of education for healthy minds, and it's equally essential for healthy bodies.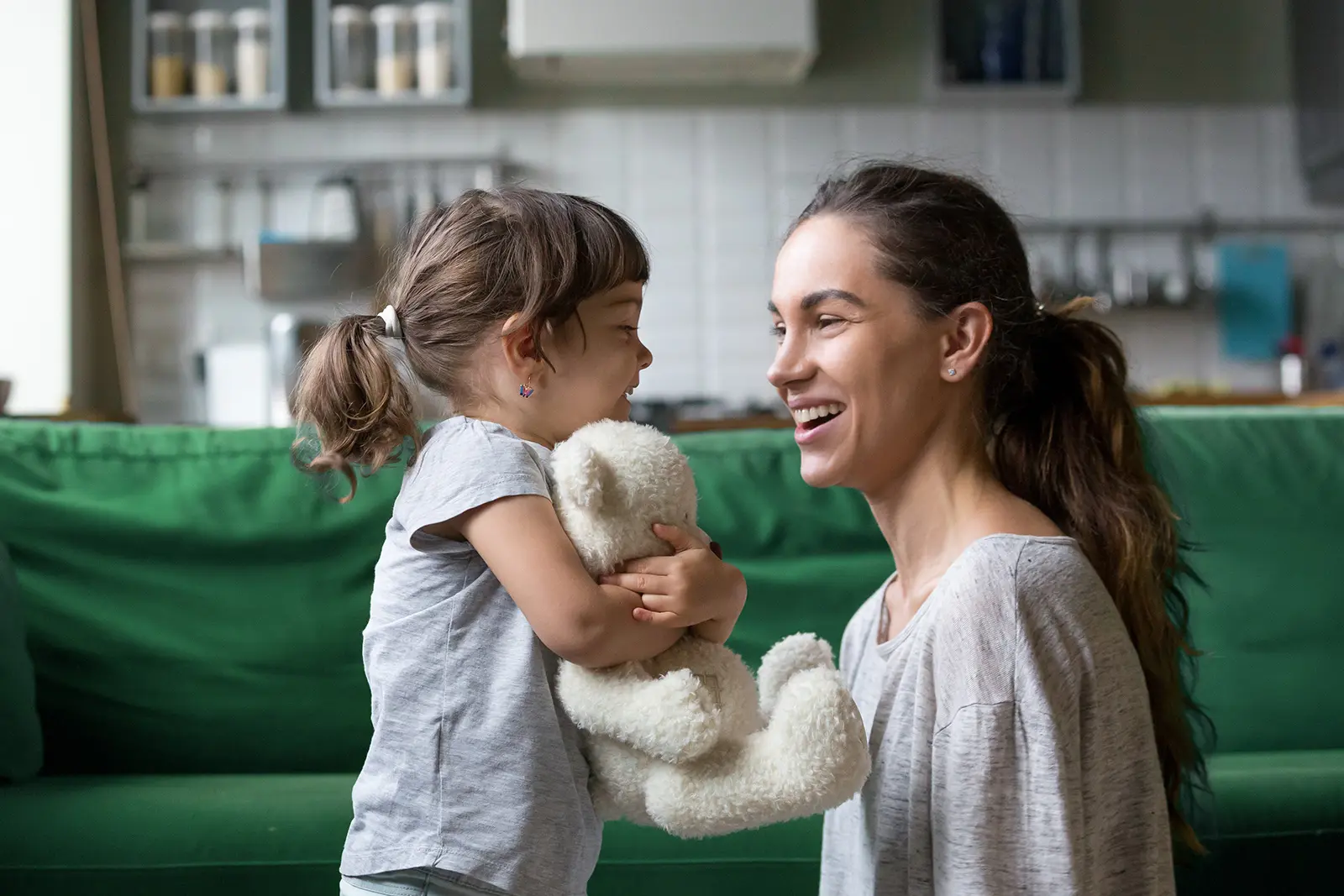 At Lysol®, we're always looking for opportunities to educate families on healthy habits. That's why we've developed these interactive and educational projects just for you and your child – to make learning healthy habits easy and fun for any age.
For full details on each activity, download the handy two-month printouts.
Winter to Spring
Kick off the new year by introducing your kids to activities they'll enjoy and benefit from forever!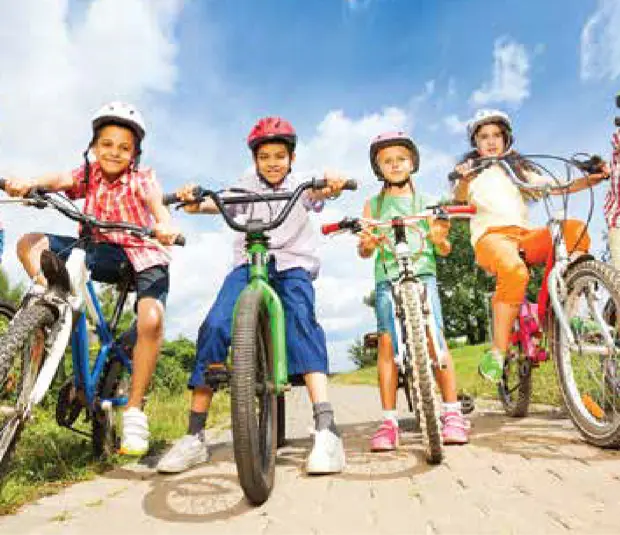 New Year, New Moves
Lifetime sports are things you can enjoy from early childhood into your 80s, such as: Swimming, Tennis, Walking, Golf, Yoga, Dancing, Biking. Make a resolution together to participate in a sport each day, making it into a healthy habit.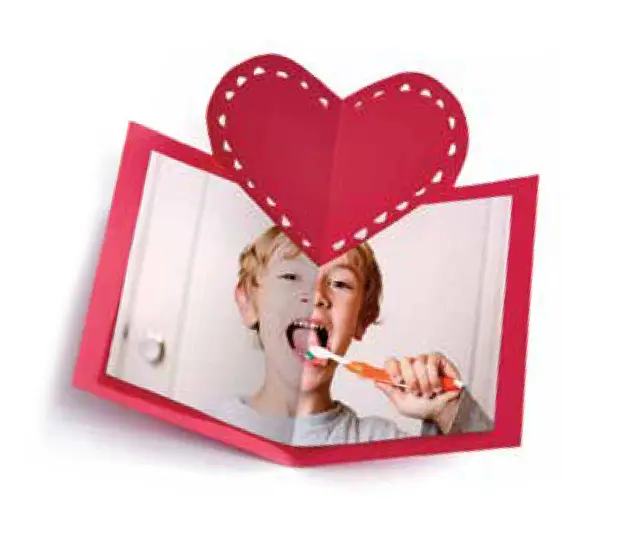 Healthy Body Valentine
This Valentine's Day, work with your children to create a Valentine for their bodies. Include pictures of activities that you can do because of your healthy bodies. On the back of the Valentine, tell your body all the ways you'll take care of it.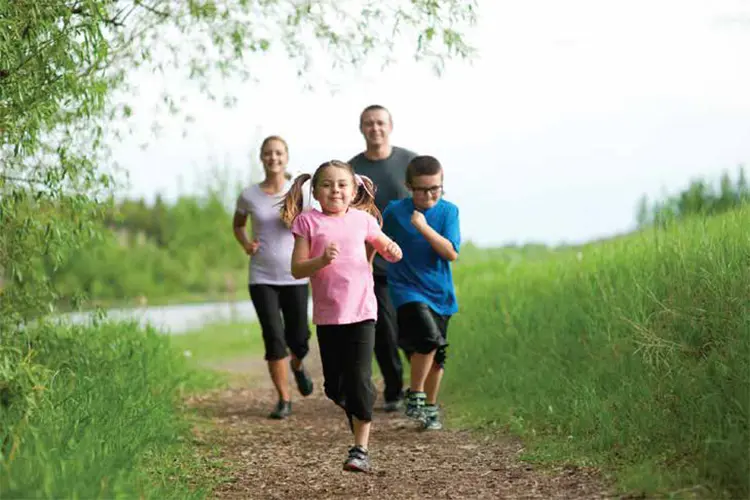 Help Me with My Health!
This month, choose a healthy habit you want to improve, and ask your kids to help you. The only rule is they have to do whatever it is they're assigning you. So if you have to walk a mile every day, they walk a mile as well.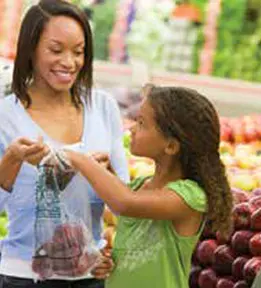 Tour the Grocery Store
Show your child around the grocery store and talk about how to shop for your health. you'll find fruits and vegetables, meats, fish, milk, bread and eggs. Explain to your child that the more you shop from these areas, the better.
January

February

March

April
Spring to Summer
Enjoy the sunny season with outdoor activities.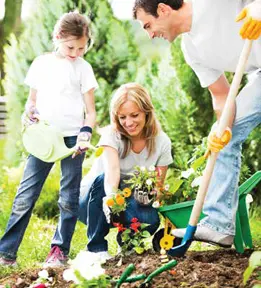 Grow Healthy Together
This month, plant a vegetable garden so you can harvest fresh food from your own backyard or patio in a few months. You can plant a few small tomatoes in a patio pot. Or prepare a garden that will feed your family for months.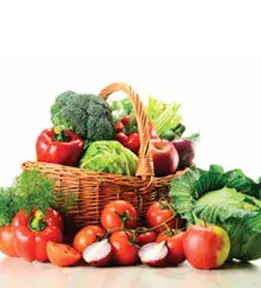 A Big Bowl of Healthy
Make a delicious salad with your child using a wide array of colorful fruits and vegetables. As you enjoy it together, talk about the healthy benefits of vegetables, and why it's important to have at least five servings a day of fruits and veggies.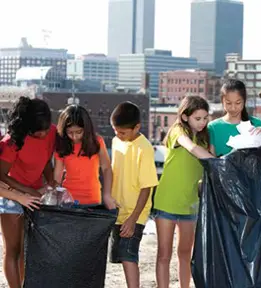 Pick-Up Party
Tidy up the area around your house or neighborhood. It's a great way to get a little exercise and sunshine, and makes your environment healthier too! The task is simple—pick up litter and put it in a bag.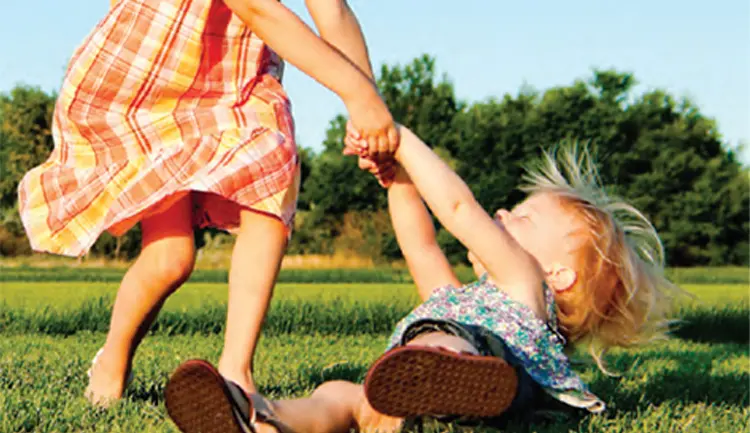 Dance On!
You can simply turn on music and dance around the living room together. Or, make it even more fun with costumes. Wear a bow-tie or long scarves for ballroom dancing.
May

June

July

August
Spring to Summer
Enjoy the sunny season with outdoor activities.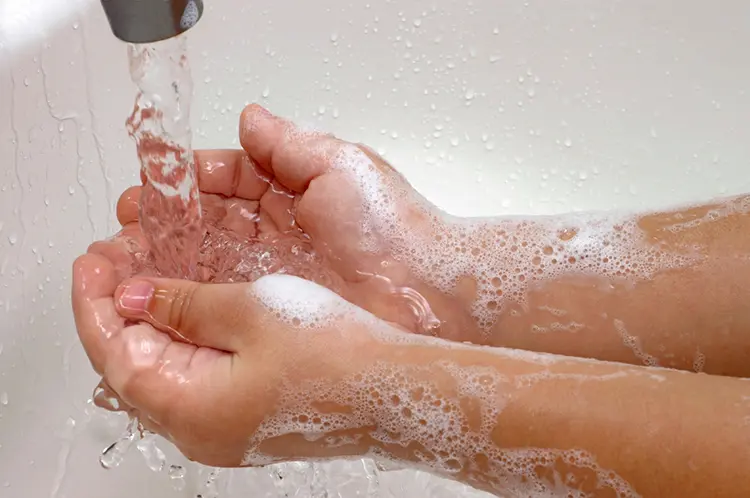 Fight Sick with Six!
Have a conversation with your kids about how they can "Fight sick with six!" and wash their hands at six key points each day. Make reminders together.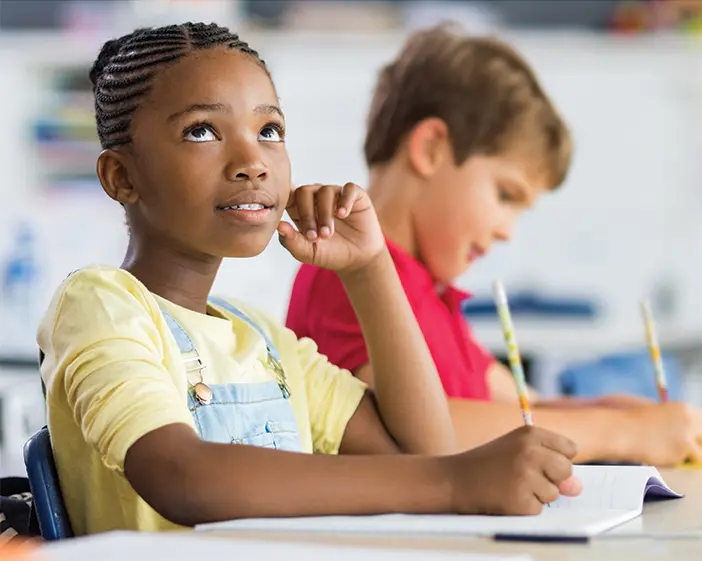 The Secret Code…What's Inside?
A great deal of sugar, salt and fat is hidden in packaged foods. This month, make a game out of reading labels with your kids. You can explain that the labels are like a code, and you're going to "decode" your foods.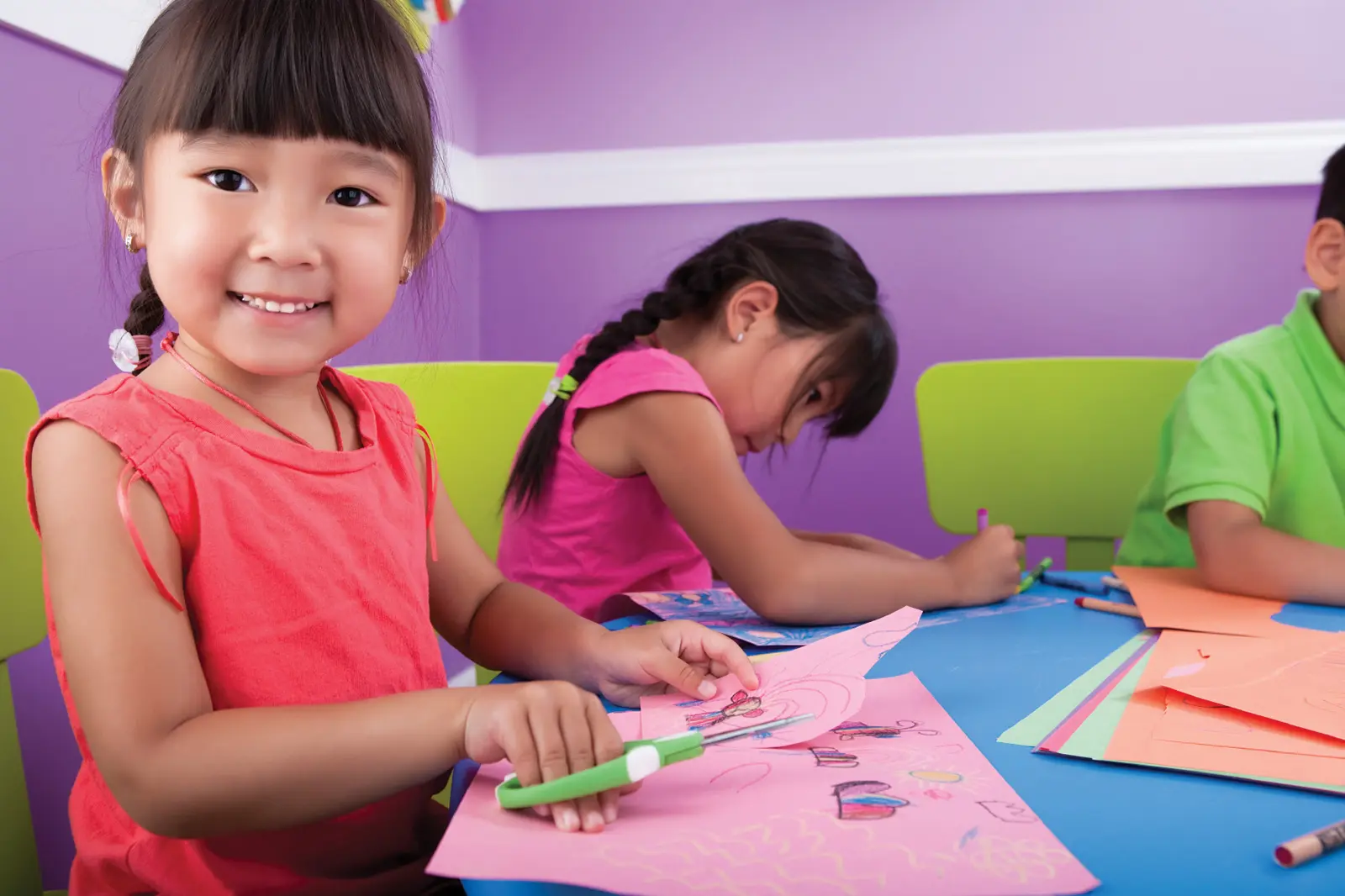 Stay Well Cards
Explain that instead of "Get Well" cards, you're going to make "Stay Well" cards for friends and family. Talk about things people can do to help stay well and choose one thing to illustrate on each card.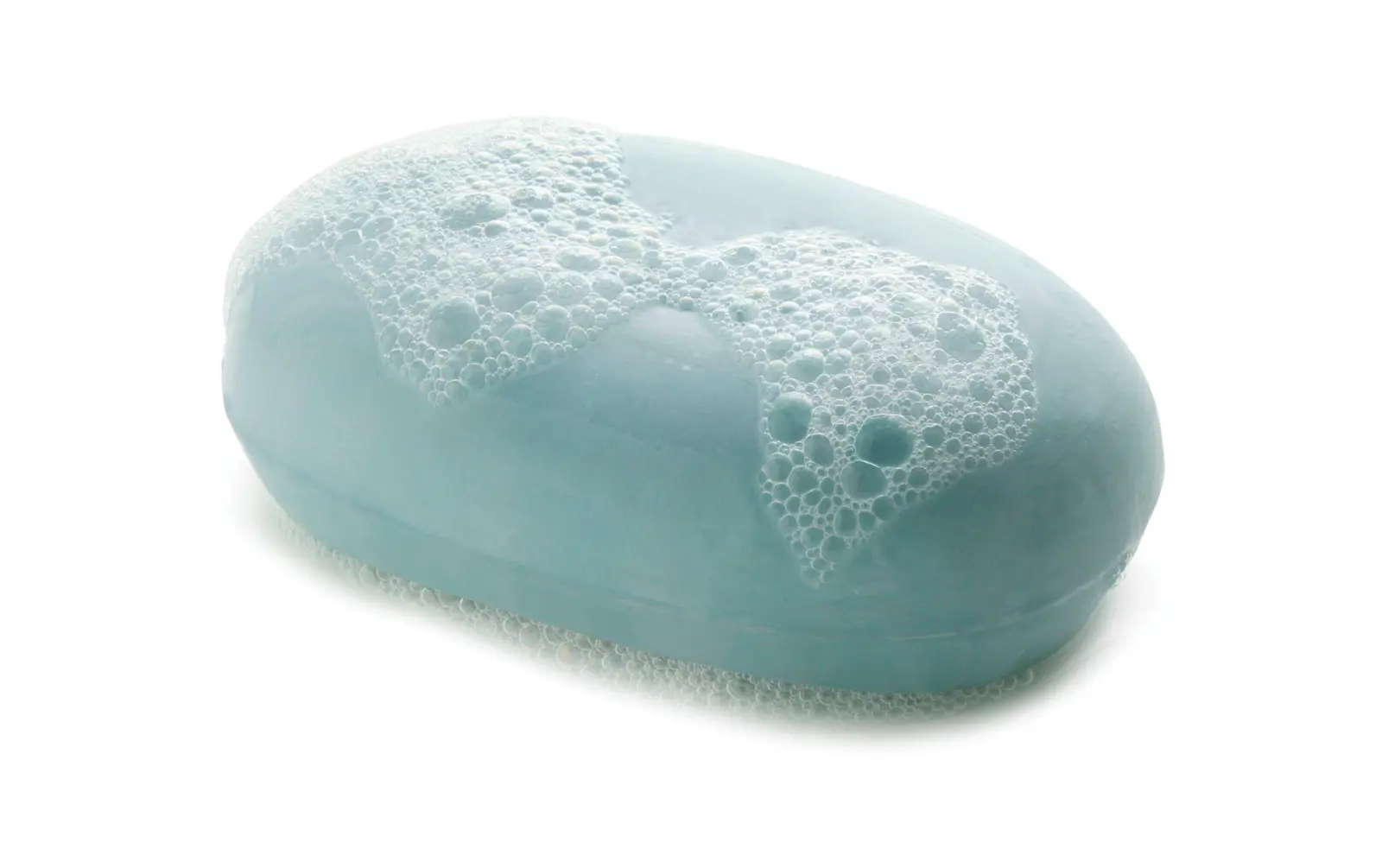 Super Soaper
Kids of all ages not only love making their own soap, but they will spend more time washing in the effort to get to the "prize" in the middle of these handmade soaps. The whole project, including cooling down the soap, takes about three hours.
September

October

November

December