Clean by Room
How To Clean the Bathroom in Record Time
Everyone wants a sparkling clean home for entertaining guests. Learning how to clean a bathroom fast can make having guests that much more enjoyable. A clean bathroom is as easy as these six quick steps.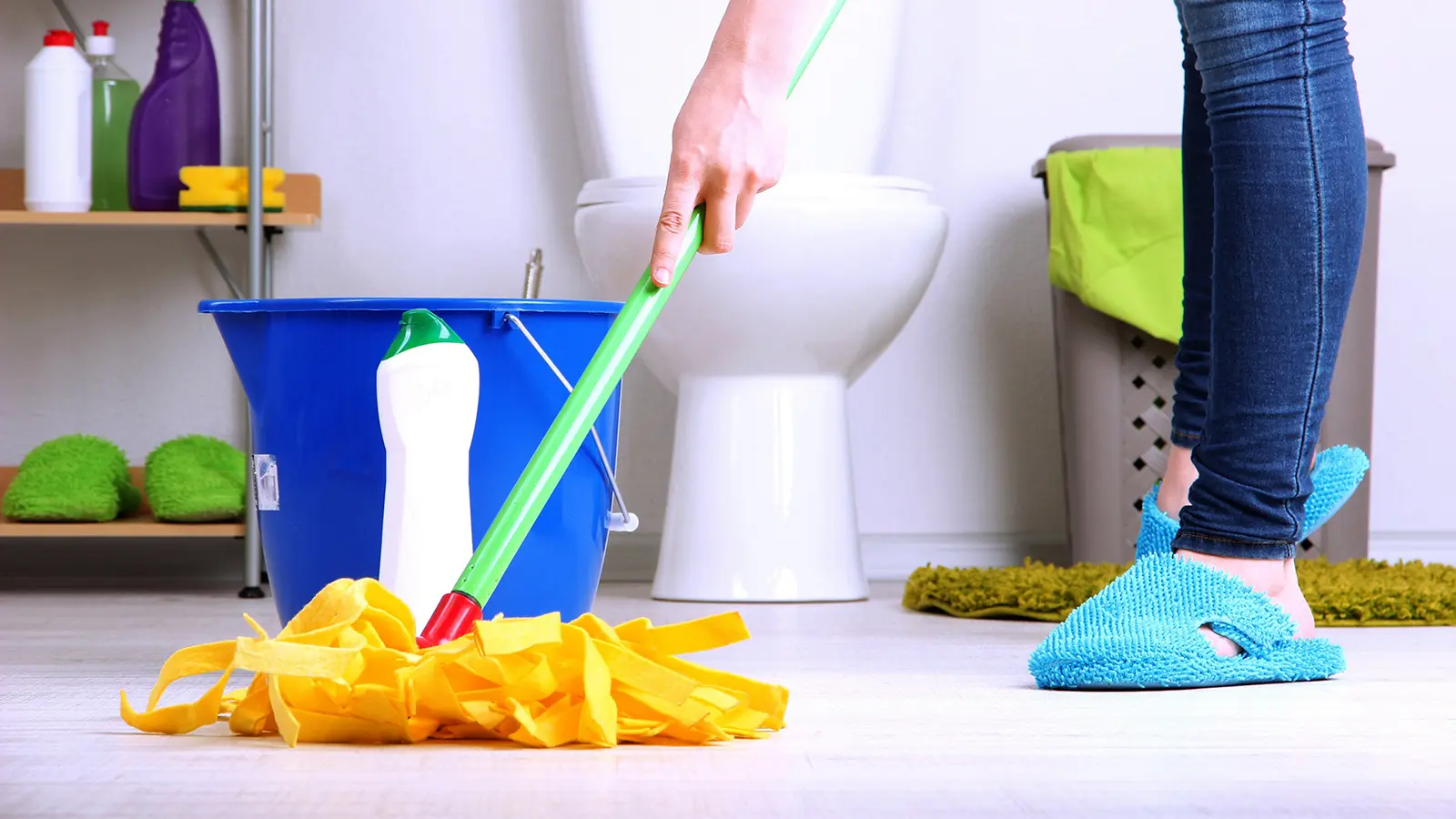 Minute 1: Prepare
Gather cleaning cloths, sponges, glass cleaner, Lysol® Power Bathroom Cleaner, mop and bucket, Lysol® Power Toilet Bowl Cleaner, and toilet brush.
Minutes 2-3: Toilet
Spray outside the toilet with the bathroom cleaner.
Squirt toilet bowl cleaner inside the bowl and scrub with the toilet brush.
While the cleaner is working inside the bowl, wipe down the outside of the toilet, including underneath the seat and behind the toilet.
Use In the Bowl Click Gel® to keep your toilet bowl fresh and clean.
Minutes 4-7: Bathtub and/or Shower
Spray the entirety of shower walls and bathtub with the multipurpose bathroom cleaner.
Allow to sit for a minute then wipe down. Be sure to get in crevices to get the true look of a clean bathroom.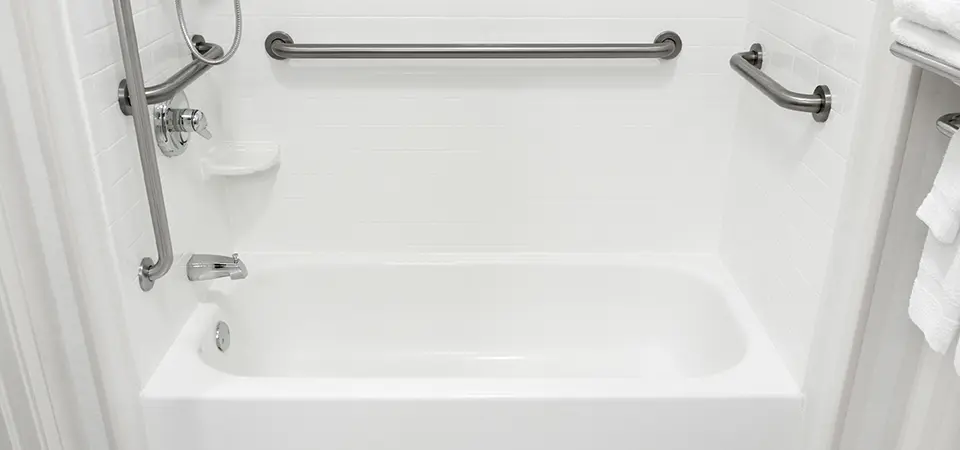 Minute 8: Mirror
Spray the mirror with a glass cleaner.
In a side-to-side motion starting at the bottom of the mirror, wipe up the glass cleaner and avoid streaking.
Minute 9: Sink
Spray inside and outside the basin as well as the faucet with the bathroom cleaner.
Scrub away toothpaste stains around the faucet and in the sink and wipe up any dust or grime that accumulated.
Minute 10: Floor
Mop the floor with a combination of multipurpose solution like Lysol® Brand Concentrate Disinfectant and hot water.
Starting with the point furthest from the door, mop in a side-to-side motion.
On your way out, flush the toilet bowl and take a look at your sparkling clean bathroom!