Cold & Flu Germ Spots in the Home
As winter weather begins to creep in, so do cold & flu germs. Did you know that these unwanted winter guests can sneak into your home unnoticed? It's like having a sick family member you don't even know is there.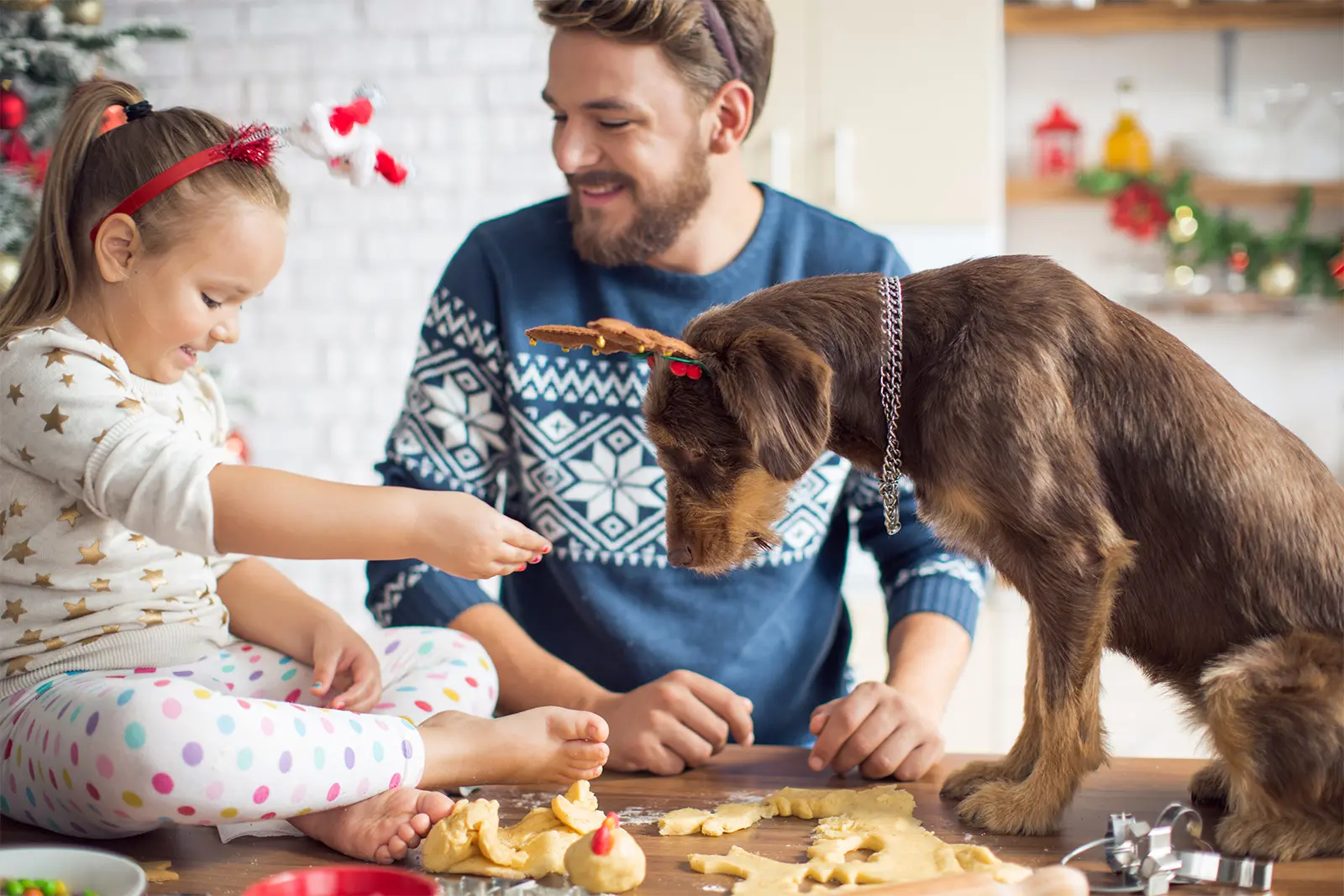 Need A Hand?
As guests enter your home they could bring germs they encountered during the day. As the door handle is one of the first surfaces they touch, it can act as a gateway for germs to latch onto everyone who touches it! 

TIP: Regularly Clean door handles with antibacterial wipes.
Table Manners
As you dig into a hearty family dinner, be aware that germs could be lingering on your table surface. Even a dirty hand placed on the table could result in germs spreading.  
TIP: Make sure everyone washes their hands before meal times and disinfect the table before and after every meal.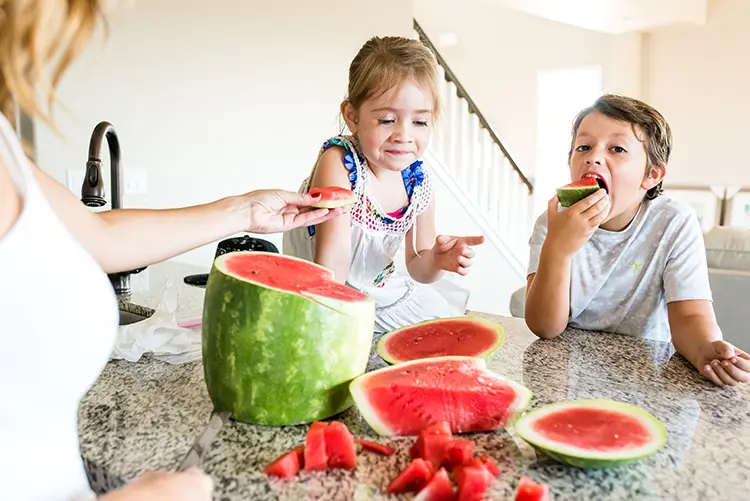 The issue with tissues 
Tissues help prevent germs from becoming airborne. But, if tissues aren't disposed of correctly they can transfer germs on to other items in your house - including you!
TIP: Immediately toss used tissues in the trash and wash your hands.
Germ Education 
Play time between young children is a prime opportunity for cold and flu germs to spread around the classroom. This could result in them bringing more than just their homework home! 
TIP: Make hand washing a habit whenever your children come home. Wipe down lunch boxes and pencil cases with a disinfecting wipe to help prevent germs from spreading to the next surface they touch.
Invited Guests
Only Inviting guests over for dinner is more popular in winter months as everyone tries to avoid the cold. Unfortunately the cold & flu germs they bring with them can linger in your home much longer than your guests! 
TIP: Disinfect the food preparation area before and after every meal to ensure cold & flu isn't on the menu!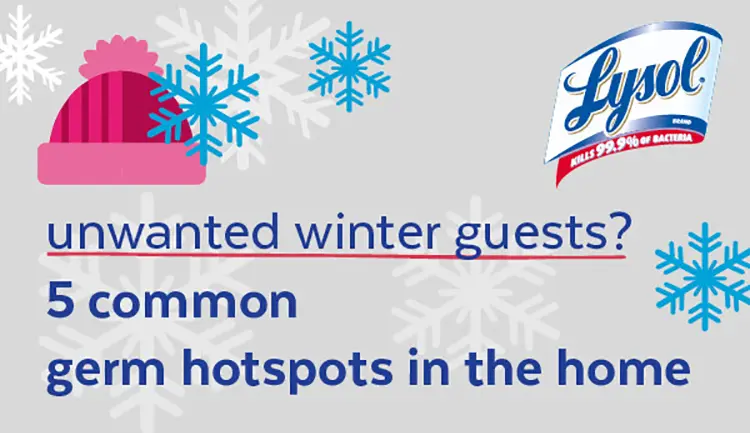 Access the Unwanted Winter Guests Infographic
Cold & Flu Germ Spots in the Home PDF